Alkaline is currently seeing a huge fallout in dancehall following a leaked voice note between himself and his ghost writer and former friend Kasanova.
The voice notes hit the net last week and created quite a buzz on social media for the "Bruk Out" deejay.
Alkaline Fans Blast Usain Bolt "Leave The Artist Alone"
Kasanova denies leaking the voice notes but also revealed that he and Alkaline had planned to overthrow Vybz Kartel position in dancehall.
"I didn't leak them," the song writer said. "People are speculating that it came from one of Alkaline's old phones which he said he had lost in a locker room, or maybe it was someone who had access to his phone who leaked the voice-notes."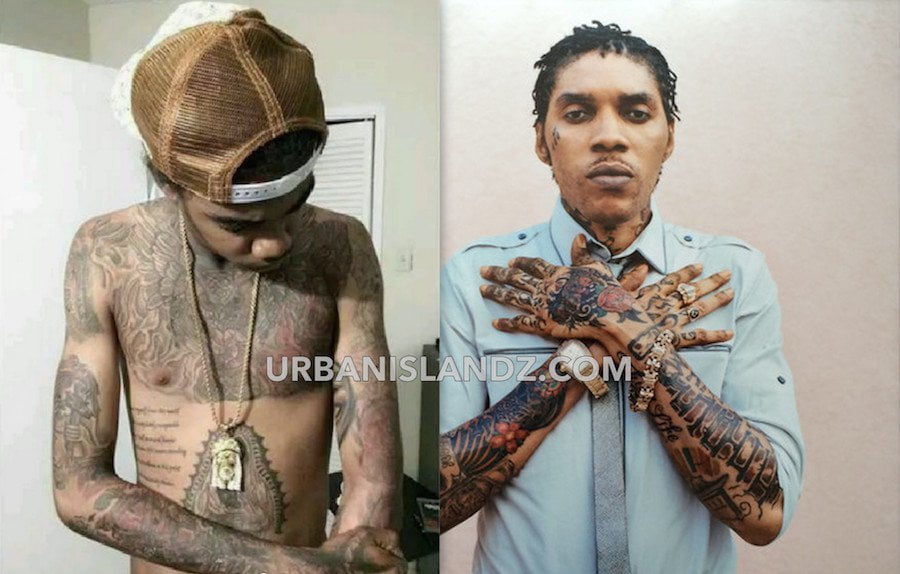 For years dancehall fans have been bashing Alkaline calling him a Vybz Kartel copycat and now his former best friend has confirmed that those rumors are true.
"We actually discussed it and say we were going to say we ah gwaan run off the place till Vybz Kartel return," Kasanova, who ghost write lyrics for Alkaline, said. "We are huge Kartel fans. We have always been, but he switched it up and said he is going to 'morph' into the new Kartel and take his place, and that caused a big friction with me because it never feel right."
Listen to the voice notes below.