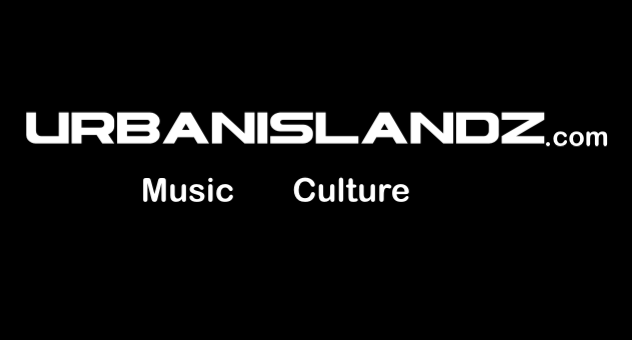 Email: contact @ urbanislandz.com
Urbanislandz.com raises the bar in hip hop/rap and reggae/dancehall entertainment, lifestyle and culture. Our core purpose is to bring the two urban influenced genres to the forefront of the world. Readers of Urban Islandz won't have to look too far for the latest news, reviews and press publication from the biggest names in hip hop, reggae and dancehall.
Staff
Editor In Chief: Nick Campbell – Nick is a co-founder at Urban Islandz and is responsible for our gorgeous design and graphics. He is a big music lover and favorite artist Buju Banton, Bounty Killer, Vybz Kartel, Eminem and Jay Z.
Assistant Editor: Shan Wallace – Shan is a co-founder at Urban Islandz and leads our editorial team. Some of her favorite artists includes Beyonce, Rihanna, Nicki Minaj and Drake.
Writers/Contributors:
Don Munroe – Staff writer covering news, dancehall, and reggae. Don has over 10 years experience as an entertainment journalist.
Stacy McIntosh – Stacy is a season entertainment journalist with 5 years working with us. She covers hip hop/rap and R&B music. Her favorite artists includes Drake, Future, Fetty Wap and Beenie Man.
DJ Nicho – DJ Nicko is a resident DJ at V98.5 Radio and Writer at Urban Islandz covering lyrics, new music, dancehall, and hip hop.
James Maxwell – Contribute dancehall and reggae news.
Debbie Murry – Contribute Hip Hop and pop news.
Soje Leslie – Contributor news and album reviews
Nakeinus Jemieson – Contribute new music and lyrics.
To contact the Editor or any staff writers listed above.
Email: editor @ urbanislandz.com (no space)
NB:All press releases and other contents (music video, music, bio, lyrics, etc) must be sent to our editor using the contact details above. All content are subjected to a strict review before publication. Press releases and other contents may in some cases be changed prior to publications. You must include full contact details including email address or phone number for any press release to be accepted by Urban Islandz.
Advertising
Urban Islandz.com welcome partnerships, sponsors, content syndication or general advertisers. Contact us here with your request and a representative will contact you within 24 hours.
Employment Inquiries
To become a writer or contributor please contact us here.
We are always interesting in writers and contributors to enhance our content and to write reviews of albums, movies and popular events and more.
For all other inquiries and request contact us here.
Contact
Contact [@] urbanislandz.com
Twitter: @DHHofficial
Facebook: Facebook
Instagram: Instagram.com/urbanislandz