NBA YoungBoy might have a fifth child on the way.
Baton Rouge rapper NBA YoungBoy is one of the most successful artists of 2019, after his post-prison album Al Youngboy 2 went No. 1 on the Billboard 200 charts in October. That success has come at YoungBoy's young age of 20, but he's already lived a more eventful life than most adults with several run-ins with the law and also having fathered four children. Now the "Bandit" rapper might be adding to that list as his ex-girlfriend hinted at being pregnant.
YoungBoy, born Kentrell Gaulden, has been in several relationships since entering the public eye and most recently was exposed for texting NBA star Kyle Kuzma's girlfriend. But just last month on his birthday, he was on social media hugged up with a woman named Dej Rose Gold, who also happens to be Kodak Black's ex. A month prior, however, he was dating Kay Marie, the young lady who was shot at Rolling Loud festival in May that led to YoungBoy's arrest on a probation violation.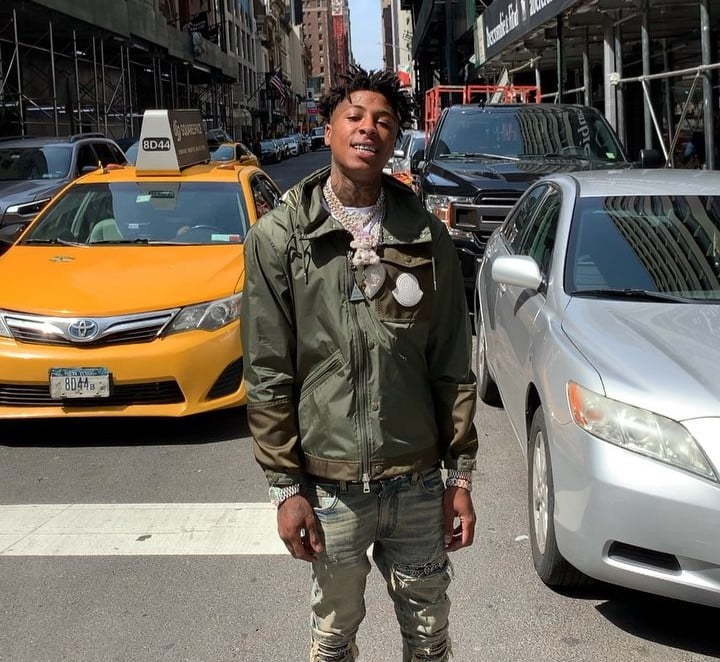 Kay was holding the rapper down while he served 90 days in jail, and the two even bought a kitten together to add to their relationship bond. There is no telling when things went left with Kay and YoungBoy, but they may still indeed be messing around as Kay posted a quick photo of what looked to be a baby bump on Friday.
The picture shows her in the mirror wearing PINK sweatpants, and her clingy black shirt is slightly scrunched over her belly. There is no confirmation if she is actually pregnant, but fans quickly began to speculate that she was showing off her bump, a secret she maybe was supposed to keep — she later deleted the photo. If the rumors are true, Kay would be carrying YoungBoy's fifth child. He just turned 20 on Oct. 20.
We are sure more will be revealed on this mystery.