NBA YoungBoy has a new girlfriend, and it turns out that she is Kodak Black's ex-girlfriend.
Some fans are not happy that YoungBoy Never Broke Again is dating Kodak Black's ex-girlfriend. The Baton Rouge rapper has a new album out now after dropping off his new project, AI YoungBoy 2, on Thursday. Within hours, some new photos and videos surfaced online on the 19-year-old rapper with his potential new boo. Perhaps this is all a publicity stunt to drum up free press surrounding his new body of work, or maybe he just feels like living his best life.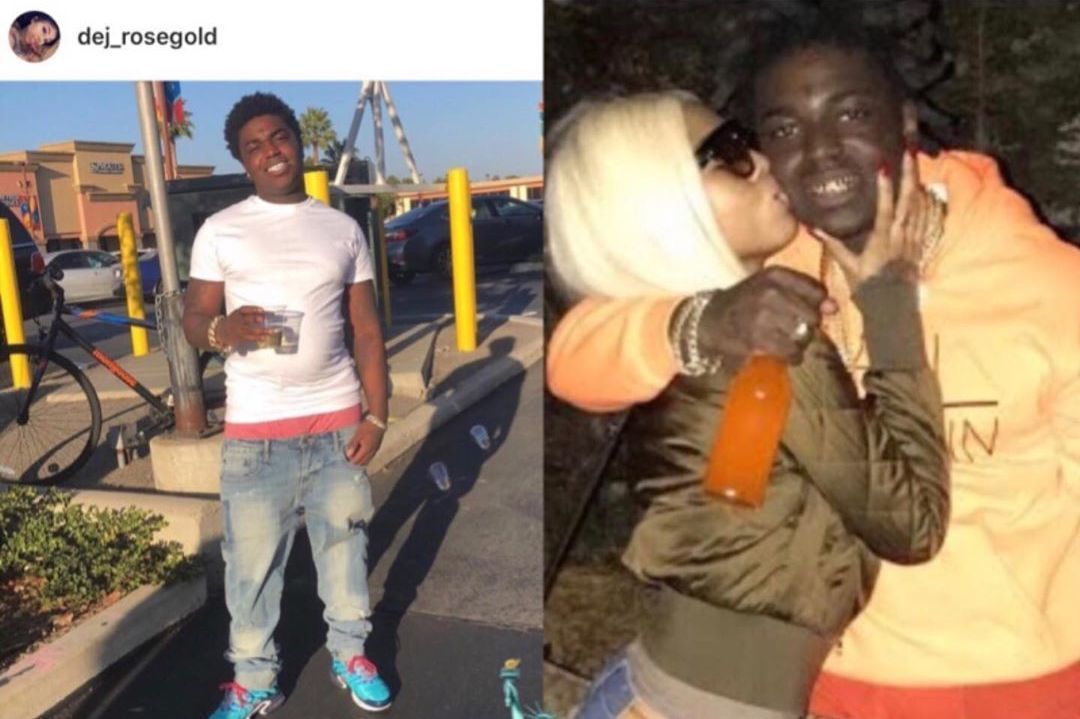 Whatever is his motives, it's good for his bottom line because we're now talking about him. Just last week, NBA YoungBoy was spotted hanging with his on-again-off-again girlfriend Yaya Mayweather, who is the daughter of Floyd Mayweather. She went on her IG Live to share a song that the two are working on. What's even more interesting is that NBA is currently on house arrest, but today a video surfaced, showing him traveling in a car with Kodak Black's ex and another female.
"Let the tattoo artists prepare themselves for this next competition," one fan wrote while another added, "I don't know what this dude giving or telling these girls because they all know that he got herpes."
A few months ago, a ton of females popped up with NBA YoungBoy tattoos on their bodies. Kodak Black's ex-girlfriend might be next in line.