NBA YoungBoy will remain in custody after a judge sentenced him to 90 days in jail.
The Baton Rouge rapper, born Kentrell Gaulden, appeared in court with his attorney on Friday, June 21, when the judge handed down the ruling. This week, state prosecutors filed legal documents asking the judge to revoked YoungBoy Never Broke Again probation and send him to prison for 10 years for violating his probation. The judge, however, shot down the request and ruled that the rapper did not violate his probation enough to warrant such a harsh punishment.
District Judge Bonnie Jackson sentenced NBA YoungBoy to serve 90 days in jail and then be placed on house arrest until his probation end in August 2020. The rap star is also barred from performances while on house arrest, The Advocate reported. Jackson is the same judge that gave the rapper a suspended 10-year sentence for his involvement in a 2016 drive-by shooting that injured one man.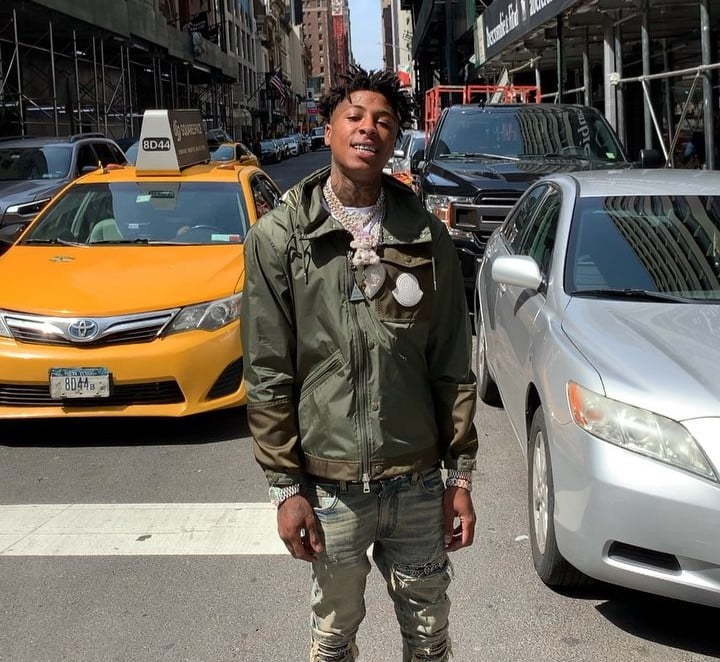 The judge ruled that NBA YoungBoy violated her order by associating himself with prohibited associates that were involved in the same 2016 shooting in Baton Rouge. NBA and his entourage were shot at in Miami last month on the day he was booked to perform at Rolling Loud music festival. His 19-year-old girlfriend was shot and injured, while his legally armed bodyguard allegedly returned fire in self-defense.
A 42-year-old man was shot and killed in the same incident, but no one from NBA YoungBoy's crew was charged since cops believed they acted in self-defense. The dead man was an innocent bystander.
The judge ruled that Gaulden was found to be in the company of his known associates Turlondrick "Boomer" Norman and Ben Fields, who were involved in the 2016 shooting. Norman is currently in police custody. Cops say he was the trigger man in the shooting and could face years in prison if convicted.