Popcaan took Vybz Kartel and other former Portmore Empire members down memory lane yesterday.
The "Stray Dog" deejay visited the old Gaza Block in Portmore and posted a video on Instagram Live while tagging Vybz Kartel. If anything, this is a clear message that the two artists from the same clique are trying to repair their broken relationship. Popcaan and Kartel's relationship has been strained over the past several years, but recently we saw hints from both sides that they want to put the bad blood behind them and maybe once again make hit songs together.
Just last week Vybz Kartel posted a video where he gave Popcaan a major shout-out on his IG. Now we see Poppy posted a video giving his former mentor a glimpse of their old block. "World Boss see it ya inno," he said. "Romping Shop now man. Yo know how much history we create round here so pu***. The real Gaza block this."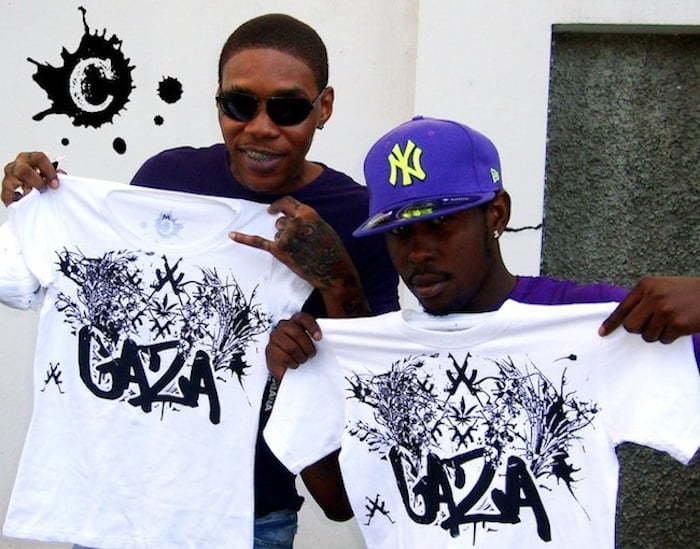 Last month, the Unruly Boss wished his mentor a happy birthday on IG and immediately sparked a backlash from Gazanation fans who have been tough on him since he fell from grace with the World Boss. The "Fever" deejay also snubbed Poppy in his response to other artists who wished him a happy birthday. Nevertheless, Popcaan has maintained his respect for Vybz Kartel, who he credited for bringing him to the forefront of dancehall and helped him have the huge career he has today.