Chris Brown is still recovering from an home invasion robbery that took place early Wednesday morning at his swanky new pad in San Fernando Valley, California.
The R&B singer was not home, but his aunt was inside when three armed men forced their way inside. One of the men reportedly held a gun to her face and forced her into a closet. Cops say that they are following several leads.
SEE ALSO: Rihanna And Chris Brown Not Completely Over, Benzema In Friend Zone
Chris Brown, who recently moved into the home, has since invited his ex-girlfriend Rihanna to come get a tour of the property. But seems RiRi is having cold feet following the unfortunate incident that left everyone around Brown shaken.
"RiRi was seriously considering taking up the offer but after this incident that will not be happening anytime soon if any at all," sources close to the Bajan pop star told Urban Islandz.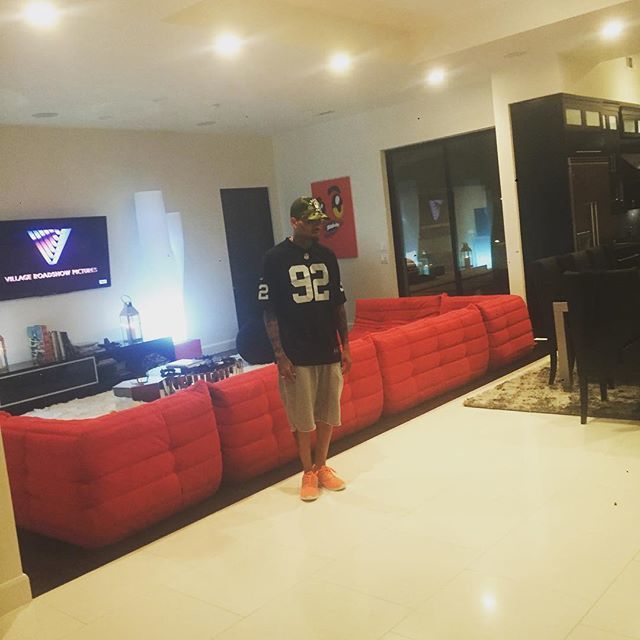 A highly placed source told us that Rihanna is telling Chris that he not only needs to secure his place but also do some house cleaning of his circle before she can ever feel safe around him.
"She called him immediately after learning about the unfortunate incident to make sure that he is okay. She told him like she did in the past that he needs to clean up his circle and step up security at his home before she can ever feel safe coming over. There are just too many waste n****s hanging around Chris, she just don't like that," sources told us.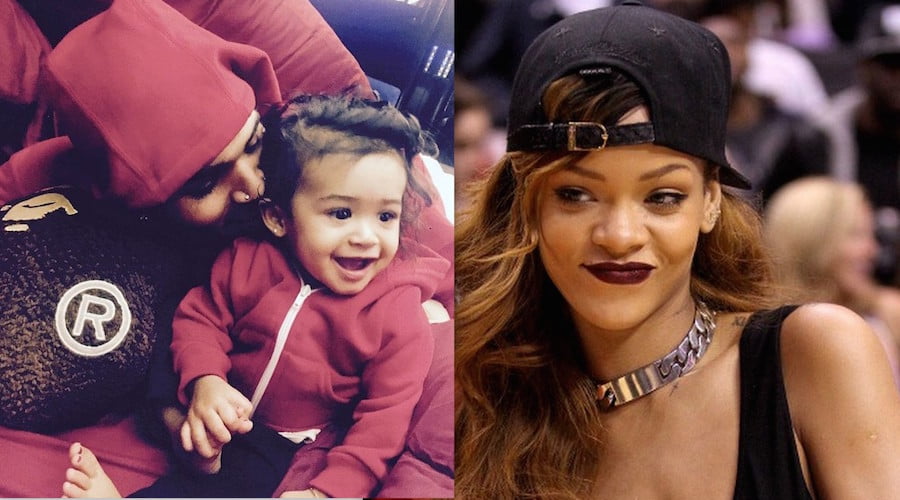 Our source also told us that the "BBHMM" singer told her ex not to bring his daughter to the house until it's fully secured and cops make an arrest.
"I think she is fearful that those robbers might come back so she told Chris not to bring Royalty over until the whole thing is over and he fully secures the place. She has a soft spot for kids so it's no surprised that she genuinely cared for his kid like she was her own," our source added.
Chris Brown has not publicly address the home invasion and has been keeping a low profile since the incident.