Even from behind prison walls Vybz Kartel is still the hottest topic in dancehall.
But there is a new rise of new dancehall acts that are altering their image to look like the incarcerated dancehall star.
SEE ALSO: Spice: "Vybz Kartel Is The Hottest Artist In Dancehall"
Gage is the latest deejay to change up his physical appearance to look like Vybz Kartel. Dancehall fans have been bashing the deejay on social media since he uploaded several photos on his Instagram page.
Reps for the artist told Urban Islandz that he only went to the barber to get a fresh cut.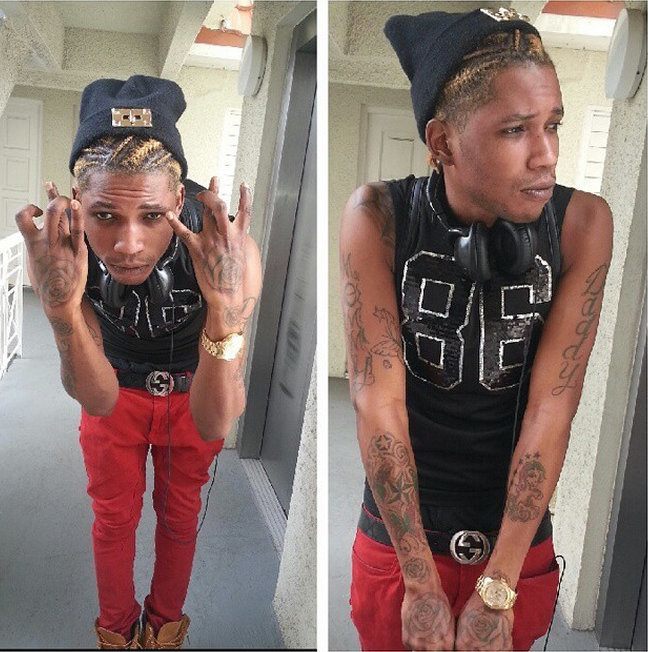 This is a photo of Gage only a few months ago.
"Artists always changing up their image and all Gage did was cut his hair off nothing different, everyone is now saying he look like Worl'Boss," the rep told us.
Alkaline is another dancehall newcomer who has been accused of biting Vybz Kartel's image.