Nicki Minaj serves up the highly anticipated video for her viral single "Pills N Potions," off her upcoming album, The Pink Print, due later this year.
The Trinidadian rapper has been teasing the video since last week with numerous press runs including on GMA last week and on Live with Kelly and Michael on Monday.
SEE ALSO: Nicki Minaj Says She Want To Marry Drake, Snub Rihanna
Compton rapper The Game made a cameo in the emotional video as Nicki Minaj love interest.
The visuals was directed by Diane Martel, who also directed blockbusters videos such as "Blurred Lines" and "We Can't Stop."
Speaking with Kelly and Taye Diggs on Live with Kelly and Michael on Monday morning, Nicki Minaj says "Pills N Potions" is her biggest single yet.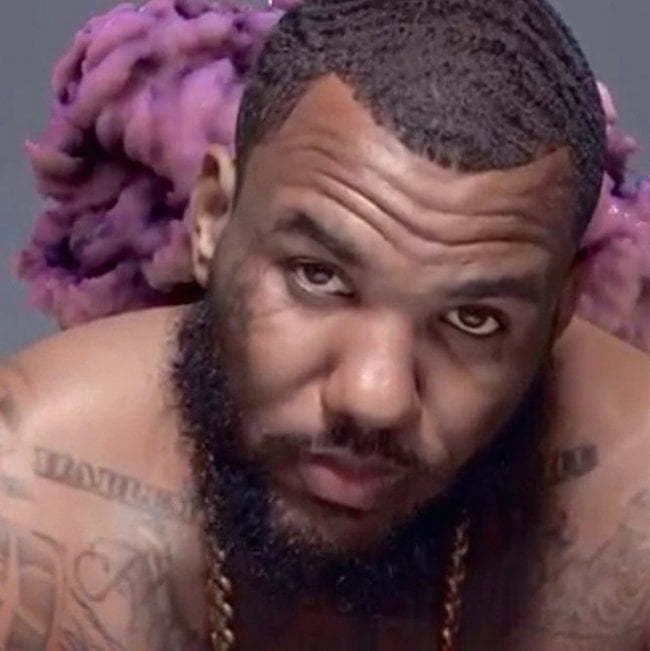 "It's been literally my most critically-acclaimed single that I've ever put out—ever," Nicki Minaj revealed.
Her new album The Pink Print has not yet gotten a release date.
Watch the official music video for Nicki Minaj "Pills N Potions" below.
gallery"82481,82354,82350,82356,82355″]