Nicki Minaj continues to do her press runs with an appearance on "Live With Kelly And Michael" on Monday morning.
The Trinidad-American rapper sat down for a candid interview with Kelly and actor Taye Diggs, who was sitting in for Michael Strahan.
SEE ALSO: Nicki Minaj Drop "Pills N Potions" Video Sneak Peak
Nicki looked stunning in a flowery Dolce&Gabbana dress that she complimented with a Versace shoe.
Nicki Minaj opened up about her growing army of fans, her new single "Pills N Potions" and her love for West Indian food.
"Everytime I come (New York), I gain about five pounds," Nicki said.
Nicki Minaj will be premiering the full video for "Pills N Potions" tonight.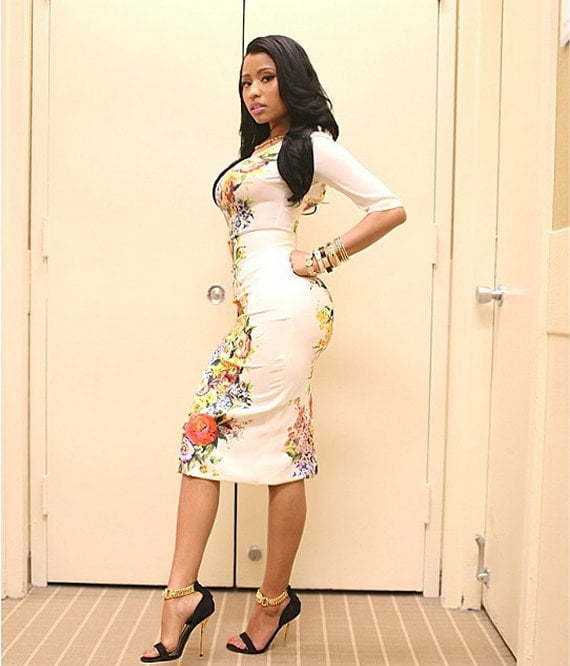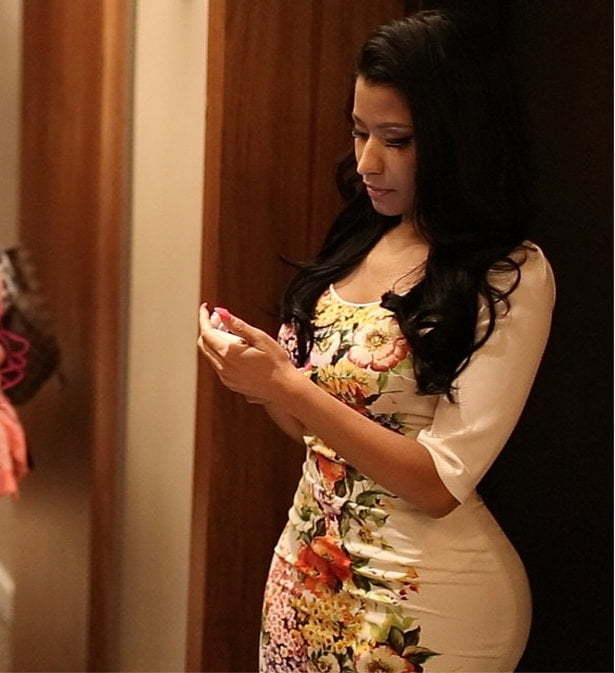 gallery"82449,82448,82446″]