Chris Brown is now a free man at least for now.
The singer was released from a Los Angeles jail earlier this week. Now the "Loyal" singer is celebrating his freedom the best way he knows how to with a coming home party.
SEE ALSO: Chris Brown Vows To Stay Out Of Jail And Cut People Off
Chris Brown girlfriend Karrueche Tran, his mom Joyce, and some of his closest friends held a surprise coming home party for him yesterday.
Tran posted the photos on Instagram showing herself escorting Chris Brown blind folded to the party.
Among the folks that were there includes Big Sean, T-Pain, Amber Rose, Tyga, and more.
Chris Brown clearly look like he has been living well because he has packed on a little weight.
Chris Brown legal troubles are not over yet since he will be going on trial for his assault case in Washington D.C. If found guilty he could be sent back to jail. That trial is expected to get underway in the coming weeks.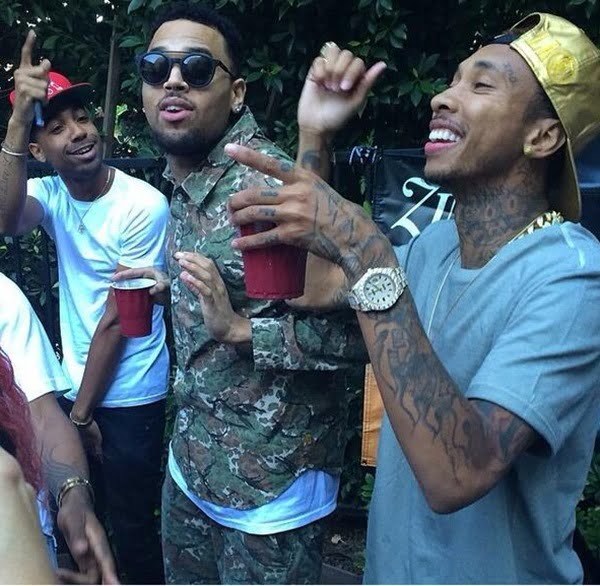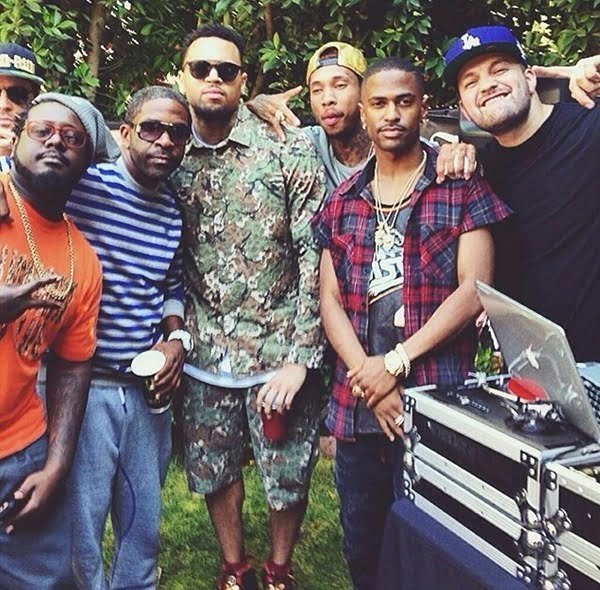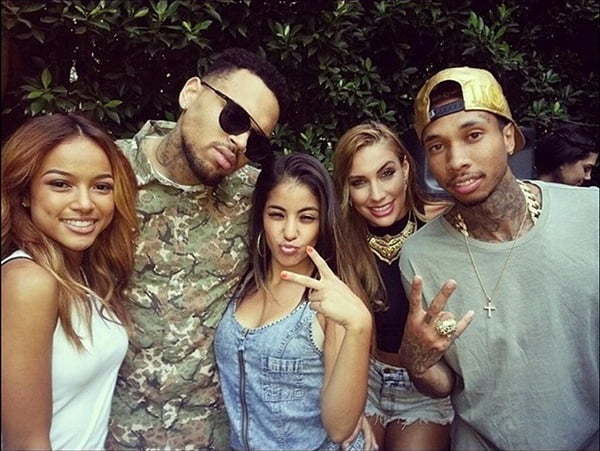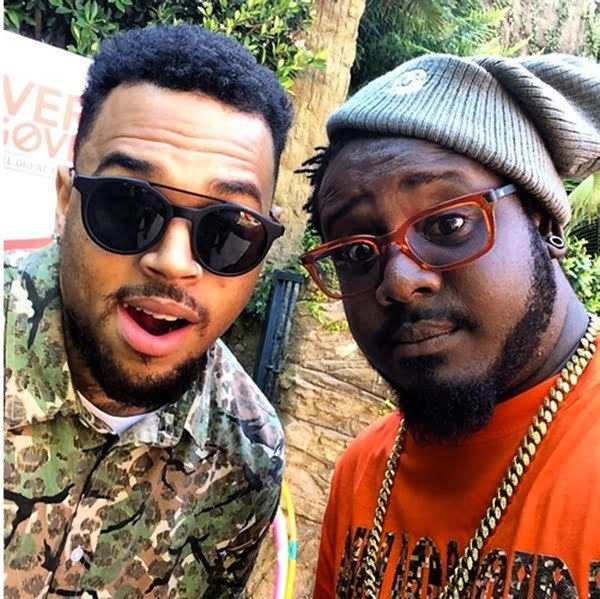 gallery