There are some major developments in Vybz Kartel's murder case as the trial hits its third day.
Kartel's attorneys, lead by Tom Tavares-Finson, made an application for the prosecution to disclose the evidence against the dancehall star.
EDITORIAL: Standing Up For Vybz Kartel – By Michael Dawson
Justice Lennox Campbell approved the motion and ordered the evidence be release later today or by tomorrow morning.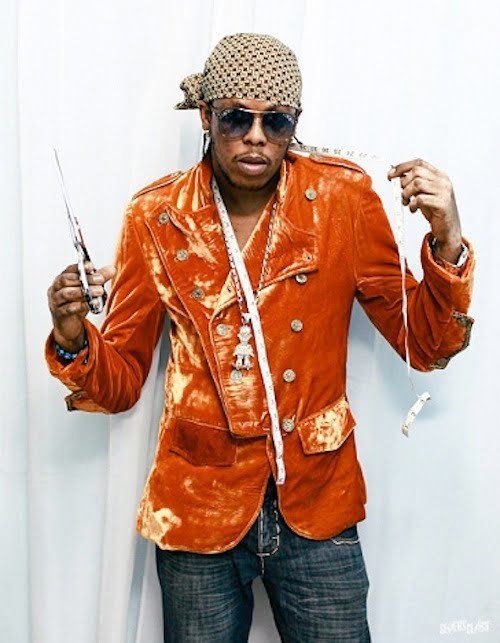 Stylist Calvin "Moonie" Haye murder charge dropped
One of Vybz Kartel's co-accused, fashion stylist Calvin "Moonie" Haye, was this morning freed of the murder charge. The prosecution say there is not enough evidence against him.
Haye, who was on bail, now has no more business with the court. His attorney, Diane Jobson, told reporters that the prosecution did the right thing and free her client from the charge since there were no evidence against him. She also questioned why it took them so long.
Moonie was one of five other men charged with the murder of Clive "Lizard" Williams. The other men are Kahira Jones, André St John, Shane Williams, and Kartel's protege Shawn "Storm" Campbell.
The case against Vybz Kartel and co-accused
Vybz Kartel and his co-accused are on trial for the alleged murder of Clive "Lizard" Williams.
We say 'alleged' because his body has not been found and the case is still before the courts.
According to police reports, Clive Williams was beaten to death on August 16, 2011 at a home in Havendale, St. Andrew over a missing firearm.
Law enforcement also say they have video and cellphone evidence against the accused men.
Senior Director of Public Prosecutions Jeremy Taylor told the court that the accused men managed to get Williams to the home where he was murdered over the dispute of the missing firearm.
Taylor says the case is not "a referendum on dancehall or culture" but one of cold blooded murder in which they have to decide if the men are guilty or not.