"Dancehall is in jail," was a strong statement made by incarcerated dancehall star Vybz Kartel during an interview earlier this week.
According to the self-proclaim Worl'Boss, dancehall has been seeing a steady decline since his arrest in 2011.
"Since I've been in jail, reggae has taken over because it's a refreshing alternative to dancehall for the young kids who realise the artistes of dancehall are just recycling Kartel lyrics and flow. It's pathetic," Vybz Kartel said.
That statement did not go down well with several personalities in dancehall.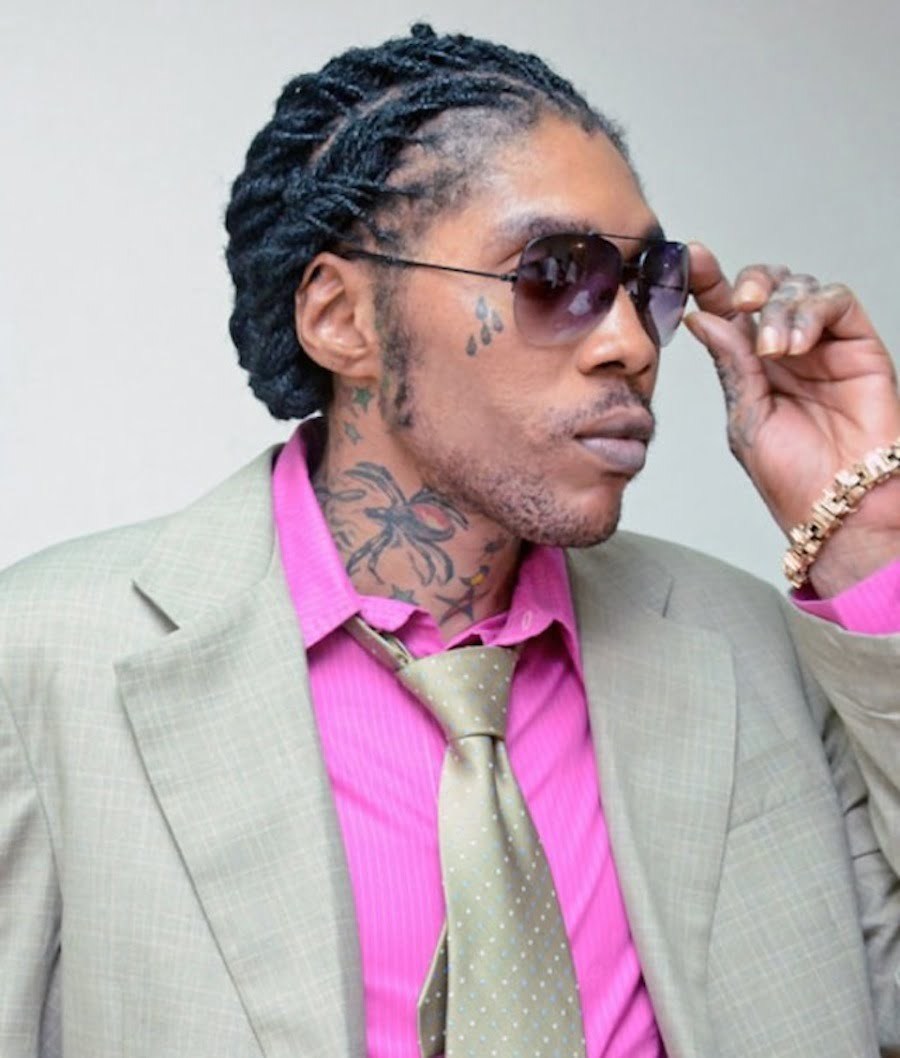 Although most of dancehall has remained silent since Vybz Kartel made the statement, one popular producer spoke with Urban Islandz on condition of anonymity.
"Dancehall was big before Kartel and will be even bigger after Kartel," the famed producer, who frequently produced hits for some top acts in dancehall, told Urban Islandz.

"It's an arrogant statement from someone who got a lot of help to reach where he is now and from someone who has yet to break into the mainstream of music," the producer added.

"There is no question he [Vybz Kartel] is a good artists but there is also no question there are several other artists doing great things for dancehall, artists like Konshens, I-Octane, Popcaan, Busy Signal, to name a few, you have to give artists respect where respect is due," the producer continues.
The producer also told Urban Islandz that several artists felt disrespected by the statement but are keeping quiet to avoid any feud.
Dancehall fans have also been responding on Twitter and on Urban Islandz Facebook page.
Vybz Kartel's new album Kartel Forever: Trilogy is now in stores. The "Benz Punany" deejay has been doing the promotional rounds through Tads Records and feeling a lot of questions from the media.
Do you think artists should respond to Vybz Kartel statement?
Comments below.