Vybz Kartel was arrested on September 30, 2011, the same day dancehall became incarcerated.
According to the self-proclaim Worl'Boss, dancehall music has seen a steady decline since his incarceration because other dancehall artists have not stepped up to his level.
With a new album Kartel Forever: Trilogy now in stores, Vybz Kartel is warming up to the media more and holding nothing back, especially not his beef with the Jamaican justice system.
But this time the dancehall star has some scathing remarks for his fellow dancehall artists.
"Dancehall is in jail," Vybz Kartel told The Voice's Life & Life. "And although the fact remains that if I die tomorrow, dancehall will continue, it's also a fact that the next artiste to bring the energy, panache, and 'vybz' to dancehall, isn't here yet."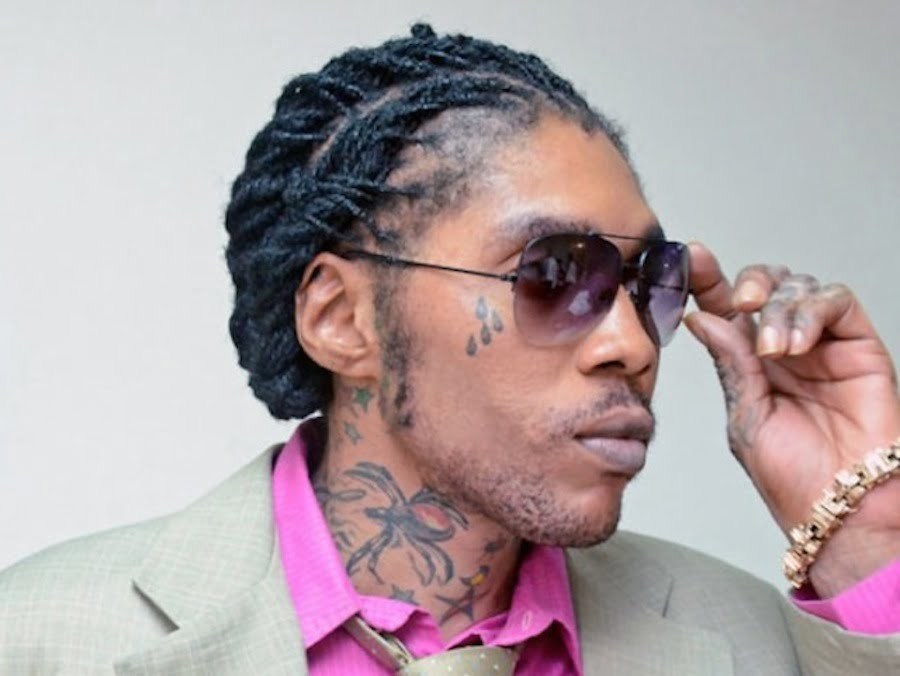 Vybz Kartel also noted that reggae music has been dominating the airwaves since his absence because it proves to be a better alternative to a lackluster dancehall market.
"Look for yourself," Kartel said. "Since I've been in jail, reggae has taken over because it's a refreshing alternative to dancehall for the young kids who realise the artistes of dancehall are just recycling Kartel lyrics and flow. It's pathetic."
Vybz Kartel second murder trial kicks off on November 18. The former Portmore Empire head will stand trial for the alleged murder of Clive "Lizard" Williams.
Do you think dancehall has declined since Vybz Kartel arrest?
Sound off below.