Is Vybz Kartel's baby mama, Tanesha 'Shorty' Johnson, pregnant for another man while the deejay is behind bars?
That is the question everyone is asking.
Vybz Kartel was right on point when he says "you cant get pum pum a prison, a next man have your girl when you missing" in one of his latest singles Back To Life.
The rumor mill is in full swing with allegations that Vybz Kartel baby mother, Tanesha 'Shorty' Johnson, is several months pregnant for a former member of the now defunct Portmore Empire.
Sources inside the gaza camp told Urban Islandz that the rumors are true, however, Shorty and Vybz Kartel has been separated for quite some time.
"Listen Shorty and Vybz Kartel are not together so even if these rumors are true it has nothing to do with Worl'Boss," the source said.
"Shorty is her own big woman and she and Vybz are close but he knows she have to go on with her own life. People should stay out of other people business," the source added.
Vybz Kartel, whose real name is Adidja Palmer, shares three kids with Tanesha 'Shorty' Johnson.
Do you think that dancehall artists getting bun is the new trend?
Comments below.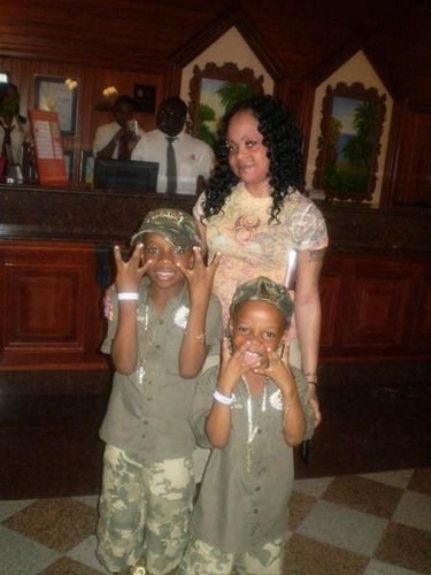 See more pics below of Vybz Kartel, Shorty and their kids.
gallery