Jada Kingdom continues her winning streak with the announcement of a new mixtape, E-Syde Queen.
Jada Kingdom AKA Twinkle has been steadily putting in the work, and she is finally getting the much-deserved recognition for her efforts. The "Banana" songstress first came on the music scene back in 2017. Initially, Jada gained popularity on Instagram in 2016 as a swimwear model. She later transitioned to the sexual, smooth, and mellow songstress that we all know and love today. The Jamaican artiste, born, Jada Ashanti Murphy, was tragically sexually assaulted as a child, however, this has shaped her into the strong woman she is today. Her assault was the inspiration for her name as she utilized the moniker Jada's Kingdom, then Ms. Kingdom, when she first began showcasing swimwear. This made the transition over to music as Jada Kingdom.
"Instead of a temple, I call it my kingdom. My body. As a name, Jada Kingdom just made sense because I value my body so much so why not do this and use it as a pedestal. Ms. Kingdom! When you see me, you see body, my kingdom. You can't violate this," she told FADER during a May 2019 interview.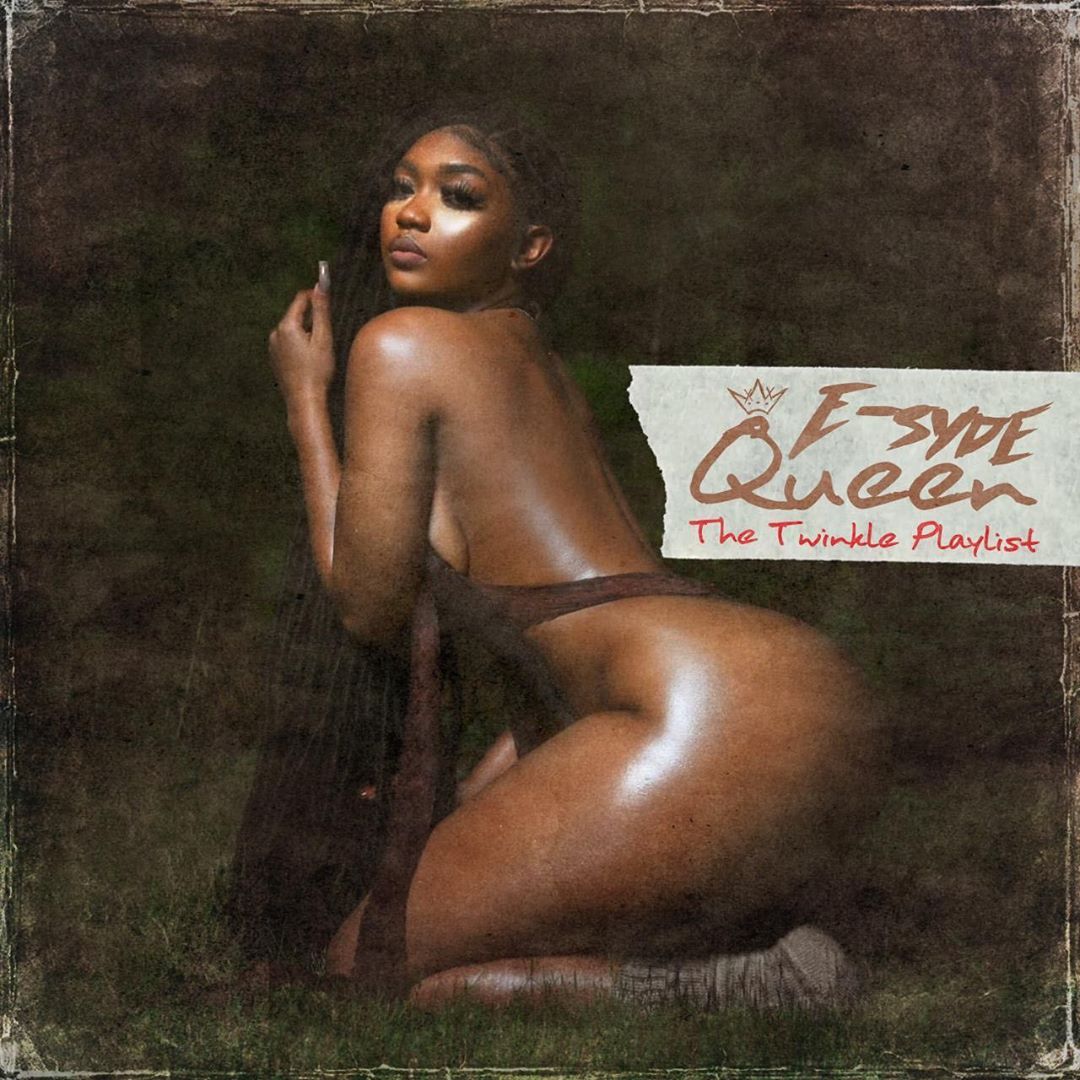 During that same interview, Jada was asked if and when she would be putting out an album. She responded, stating that it is in consideration but that she would also be working hard at putting out a lot more singles. The artiste has definitely delivered on that front with recent tracks such as, "Heavy," the original and the Remix featuring Vybz Kartel, "Shake (Remix)" featuring Skillibeng, "Tek It," also featuring Skillibeng, "Yuh Betta," "One Time," "Execution," and "Win" which captures her struggles with poverty and her determination to succeed.
She also stated, "Yeah mon, I'm determined. I'm even planning to do a mixtape. I don't want to call it a mixtape. More like a playlist of some songs that I have been sitting on."
Now the time is upon us, and we have officially been blessed with Jada's official mixtape. The release date has not yet been announced, but she took to her Instagram account yesterday to reveal the cover art and the tracklist, and as she previously cited that although it is a mixtape, she would be more inclined to refer to it as a playlist, and that is highlighted in the reveal.
"Unu ready? #ESQmixtape A brief playlist of vibes," she captioned the post.
The artwork sees Jada wearing a brown strappy swimsuit that doesn't quite manage to cover her assets. The goddess can be seen kneeling while tantalizingly staring at the camera with a tropical background to add to the sultriness. She is also rocking long flowing locks. "E-Syde Queen The Twinkle Playlist" is written on the cover art. The playlist features 11 tracks and Jada collabs with the likes of Vybz Kartel, Skillibeng, Mr. Eazi, TOYE, and Kojo Funds. The playlist contains previously released tracks such as "Win", "Tek It", "Banana" and "Heavy".
Fans were unable to contain their excitement at the news, with many of them declaring, "Drop it now!!!" Jada also posted a teaser for her new track "Pretty Gang (Kmab)," so fans have that to look forward to as well. Check out the full tracklist for "E-Syde Queen The Twinkle Playlist" below.
Jada Kingdom's E-Syde Queen The Twinkle Playlist tracklist
1. "WiN"
2. "Woke Up In Kingston" (wid I Do)
3. "Tek It" wid Skillibeng
4. "Savage (Remix)"
5. "PG (Kmab)"
6. "Cake (Remix)" wid Mr Eazi & Kojo Funds
7. "Banana (Federation Remix)"
8. "Heavy! (Remix)" wid Vybz Kartel
9. "F.U.L.S." wid Skillibeng
10. "Attitude (Remix)" wid TOYE
11. "Finally"