Kodak Black says he was brutally beaten in prison and had a near-death experience.
In October, Urban Islandz reported that Kodak Black was involved in a massive prison fight that left one guard hospitalized. Kodak, whose real name is Bill Kapri, and his legal team are now claiming that he was drugged before getting into a fight with a fellow inmate. A correctional officer reportedly intervenes and pepper-sprayed the Pompano Beach rapper, who intern beat up the CO. It turns out that there may be a lot more to the story ad Kapri is now speaking out via his Instagram page.
"On October 29th I was laced with an unknown substance here in Miami, FDC," Kodak wrote. "That substance gave me an out of body experience and had me feeling like I was possessed and dying slowly. Upon this experience I managed to go to the CO's office to seek medical Attention (As shown on surveillance cameras). I was denied! This left me in a state of paranoia."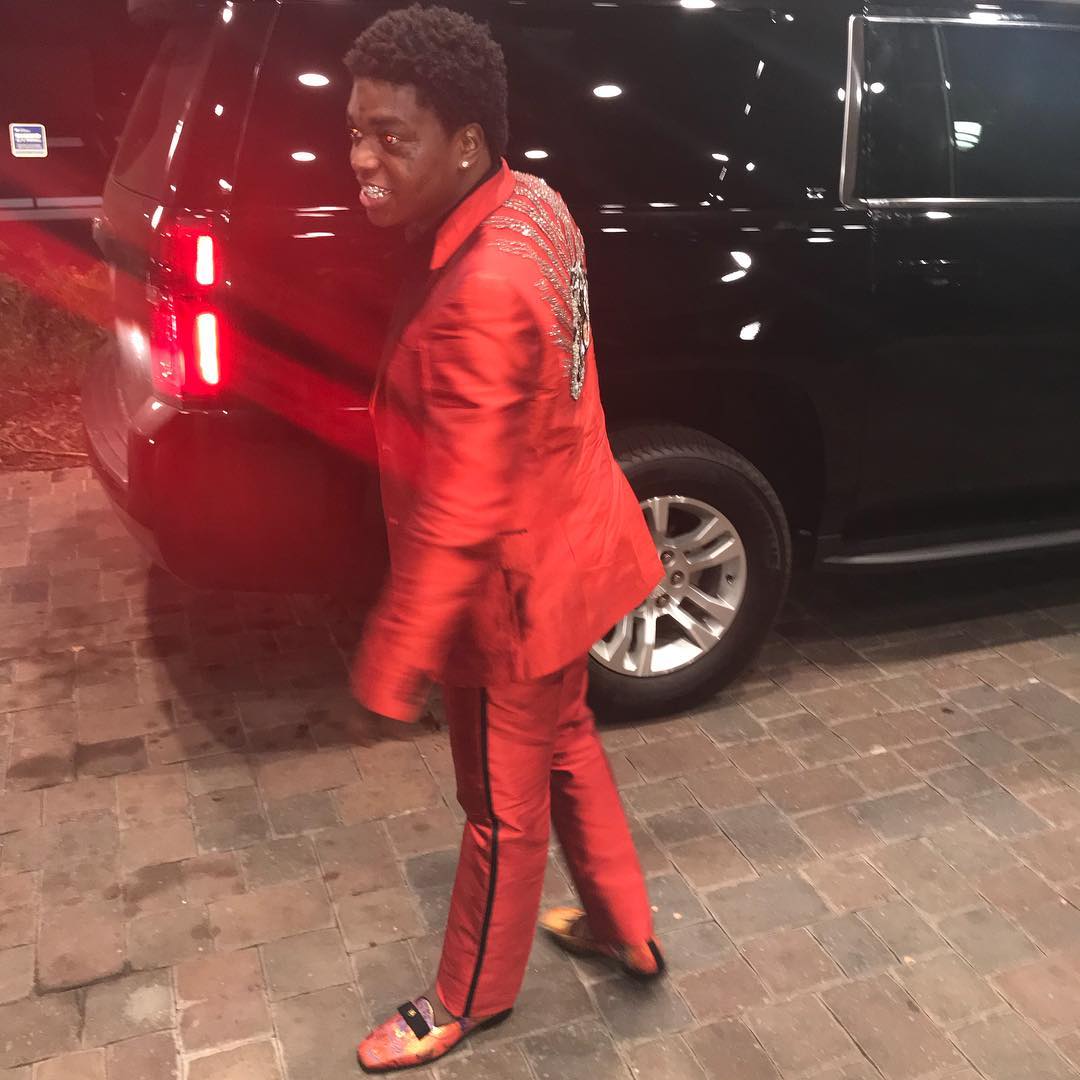 Kodak Black reveals that he was denied medical attention even though he was beaten to a pulp and had to be transported via a wheelchair. He explained that correctional officers beat him to a pulp even when he was on the floor.
"I was summoning for them to stop while gasping for my breath," he continues. "This near death experience felt like dogs were tearing at my skin while they were grabbing and beating me while I was under the influence of this unknown substance that mysteriously hasn't popped up in my Urine analysis."
Kodak Black says that he heard from other correctional officers that the CO who was hospitalized actually checked himself into the hospital and had been bragging about his plans to shake down the rapper for a quarter of a million dollars. The bottom line is Kodak believes he was targeted because of his celebrity status and wants the world to know what has been happening to him behind bars. As for the correctional officer in question, the last we heard was that he was supposed to undergo surgery for a hernia. There is no word yet on whether or not Kodak will be charged for the attack.