The now-deceased rapper XXXTentacion still has a number of unreleased tracks in the locker. This time he unleashed a music video for his dancehall influenced track Royalty featuring Ky-Mani Marley, Stefflon Don, and Vybz Kartel. This has a great mixture of musical elements with Stef and X giving us a mix of dancehall-hip-hop in their verses, Ky-Mani with the reggae vocals on the hook and of course Vybz Kartel brought the Dancehall fire.
The track starts with Ky-Mani Marley's hook, "Royalty Inna my Bloodline / Got soldiers on these Frontlines / Oh I know rival demons come to test us sometimes / Dem a scheme from long time."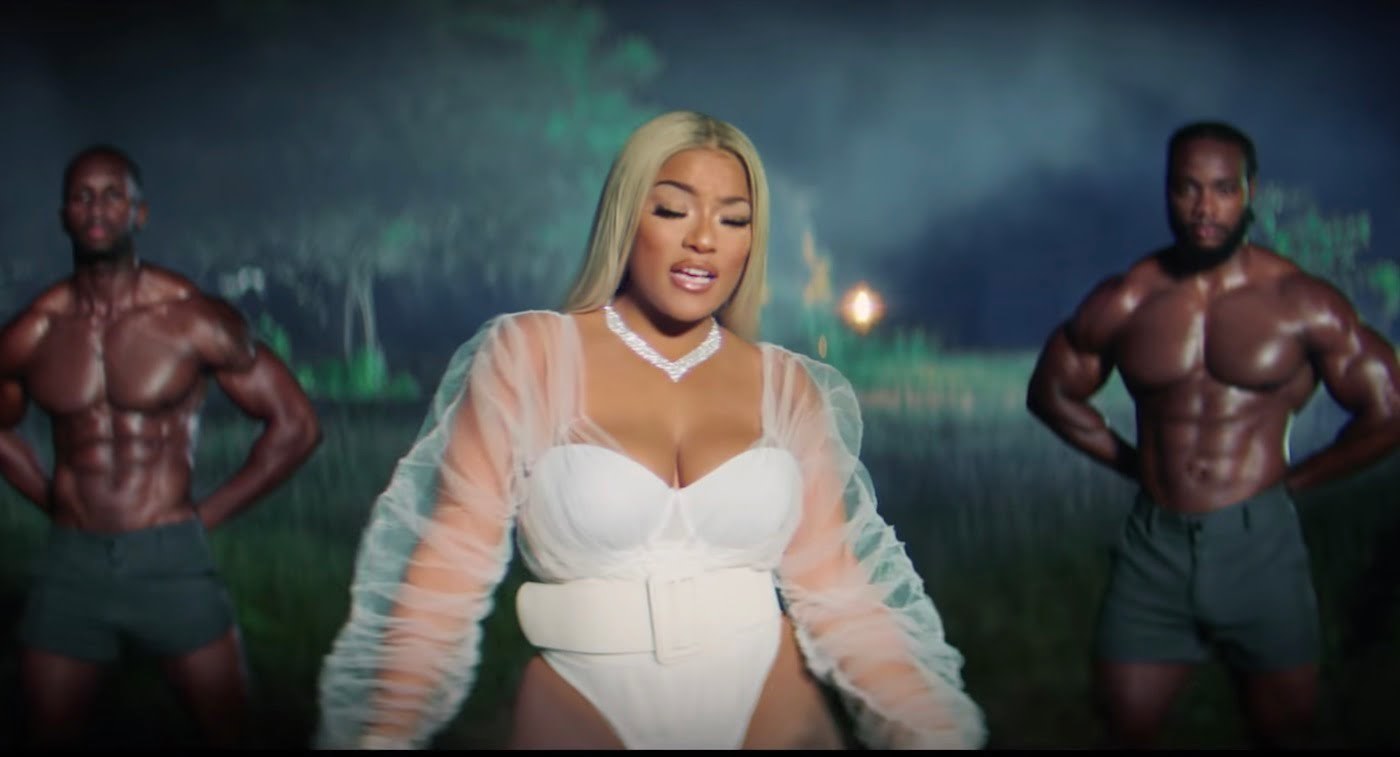 The setting of this music video is one that conveys militancy in keeping with the theme of the hook. Ky-Mani can be seen with what appears to be soldiers around a fire, and just like that 'Royalty' entered the building.
Then XXXTentacion surprises the crowd with his Caribbean sounding flow almost effortlessly. Using Jamaican slang mixed with his natural sound, he starts his verse on a perfect note, laying a great foundation for the artistes to follow. Seeing that X was also of Jamaican descent it was great to see that the video was shot in Jamaica. These visuals definitely captured the Jamaican vibe.
Stefflon Don who is also of Jamaican heritage took the same approach as X with a mixture of Jamaican patois and her rap accent to great effect in a short and spicy verse that laid the way for the epic Dancehall verse to come.
Here comes 'D I Teacha' on the track as if it was his. The incarcerated deejay was represented in this video by his longtime affiliate and look-alike Sikka Rhymes. As many would say, a Vybz Kartel is look-alike is better than no Vybz Kartel at all. He was dynamite from the very beginning; no wonder hip hop artistes crave a Vybz Kartel feature. He definitely took the track showing once more that Adijah Palmer is incarcerated, but Vybz Kartel is Free.
Check out the long-awaited official music video for the Billboard hit 'Royalty' ASAP!