XXXTentacion goes strictly dancehall in his new single "Royalty" featuring Vybz Kartel, Stefflon Don, and Ky-Mani Marley.
While we're still mourning the untimely death of South Florida rapper XXXTentacion, his mother, Cleopatra Bernard, is gracing us with some new music from his vault. Last night, his new single "Royalty" hit streaming services and quickly went viral. Reggae royalty Ky-Mani Marley handles the smooth and catchy hook. "Royalty, in a my bloodline / Got soldiers here, on these frontlines / We no want no war but demons come to test us sometimes / Them a scheme from long time," Marley sings.
XXXTentacion delivered a fire verse where he spits some lyrics in Jamaican patois. "Yeah me affi, big up yo, big up yo big up yo / Buy car and land fi yo / Gal dem a Kingston / Everybody wanna hear me on this one," X deejay. He then switched it up and started rapper in his signature flow.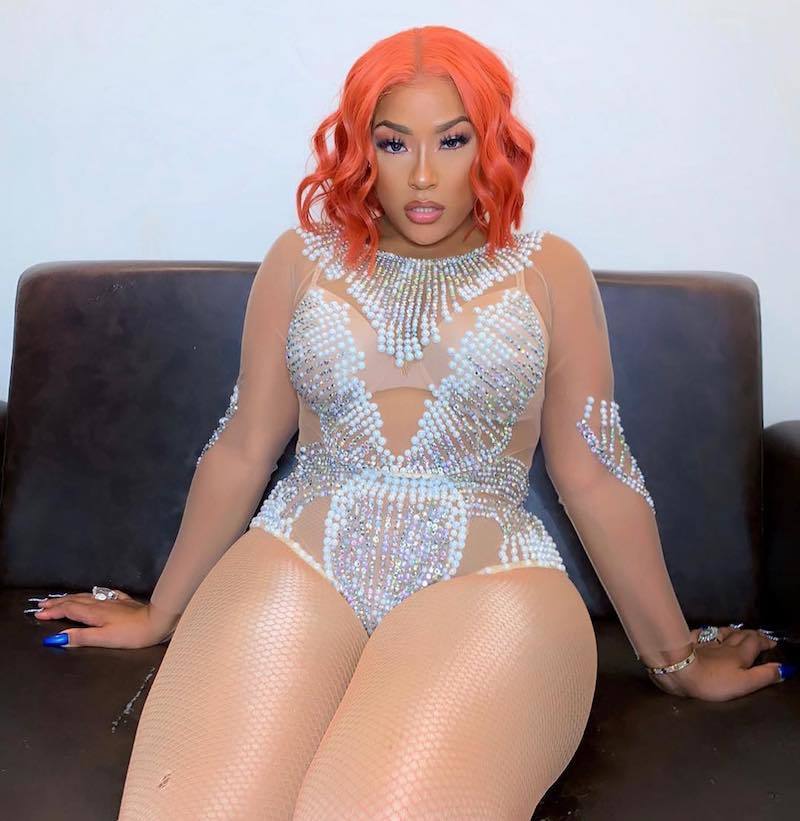 Vybz Kartel and Stefflon Don delivered two fire verses to complete the track while Ky-Mani glues everything together with his magic. "Imperial Majesty Haile Selassie so we royal / XXX crew so we loyal / Big batty fat pu**y broad gal come ya back it up gal buss a whine / Bend up in a 10 and in a 9 / Miami gal Caribbean whine," Kartel spits. The Gazanation deejay was really in his element on this track so prepare to pull his verse several times.
XXXTentacion, whose real name is Jahseh Onfroy, was shot and killed last year June in a robbery incident in Deerfield Beach, Florida. The dancehall community also mourns the rapper's death since he is of Jamaican heritage via his parents who have roots in Kingston. Hence, it's no surprise that his mom went for some big names in reggae/dancehall to complete this new track "Royalty," which is a straight banger.