Did Papoose beat up Brittney Taylor and let Remy Ma take the wrap?
Earlier this year Love and Hip Hop star Brittney Taylor Accused he co-star rapper Remy Ma of assaulting her at a Pretty Lous Benefit Concert. She filed a lawsuit against the rapper who she claims punched her in the face giving her a black eye following some conversation the two were having about Remy's daughter.
Now we are learning that Brittney is accusing Remy Ma's husband Papoose, claiming that it was he who assaulted her. In the screenshot that recently re-surfaced online, Brittney is seen pictured with a black eye and implies that this was the day following the alleged assault. "So, here am I on my way to a very important meeting and it's hard to even focus because of what occurred last night…" she wrote.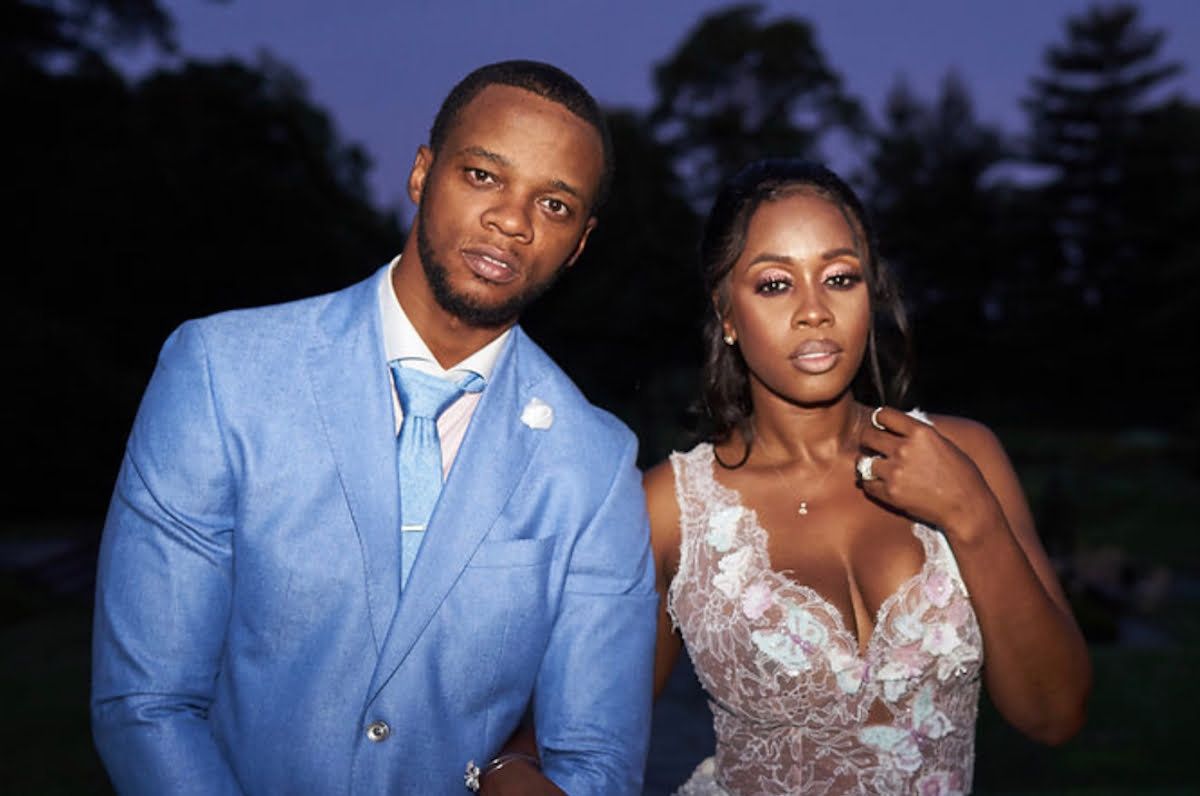 It's been months since anyone addressed the alleged altercation from the night of the concert fundraiser but now in a leaked message to her 'Instagram close friends,' Brittney said, "I have the video… Papoose is a B***h for touching me and he's a B***h for making his wife take the wrap for it! SMFH!! N***a really knocked me out bro! Sh*t making me sick to my soul." These are some pretty serious accusations but the Love and Hip Hop star might have already ruined her chances of winning this court case.
First of all, this contradicts Brittney's initial statement that Remy was the one who punched her. Secondly, Brittney has reportedly been meddling with the case by making constant attempts to reach out to Remy Ma's daughter. According to NY Daily News, the rapper's attorney said that Brittney "has actively been calling my client's daughter as well as tagging her on social media," and that they "are going to be providing screenshots and whatever other documentation."
To top it all off, Taylor had a restraining order filed against her in June after getting arrested and charged with aggravated harassment and assault. This reportedly was the result of a violent altercation between her and a female who she allegedly threw a cell phone at and scratched on the neck, according to TMZ. The Love and Hip Hop: New York star's constant folly should make it a real challenge for anyone representing her.