Papoose issued a savage takedown of Joe Budden, and he deserves a round of applause.
Some fans are already suggesting that this epic one-liner came directly from Remy Ma, but we all know that Papoose has a quick wit and can handle his own in any rap battle. Hence a quick clap back on Instagram should come pretty easy. The Love and Hip Hop: New York star posted a photo of himself on the Gram which he captioned, "Chilling like a villain spider man on the ceiling."
His Love and Hip Hop costar, Joe Budden, left a comment on the post saying, "Don't try to get in your fedora bag now ni**a."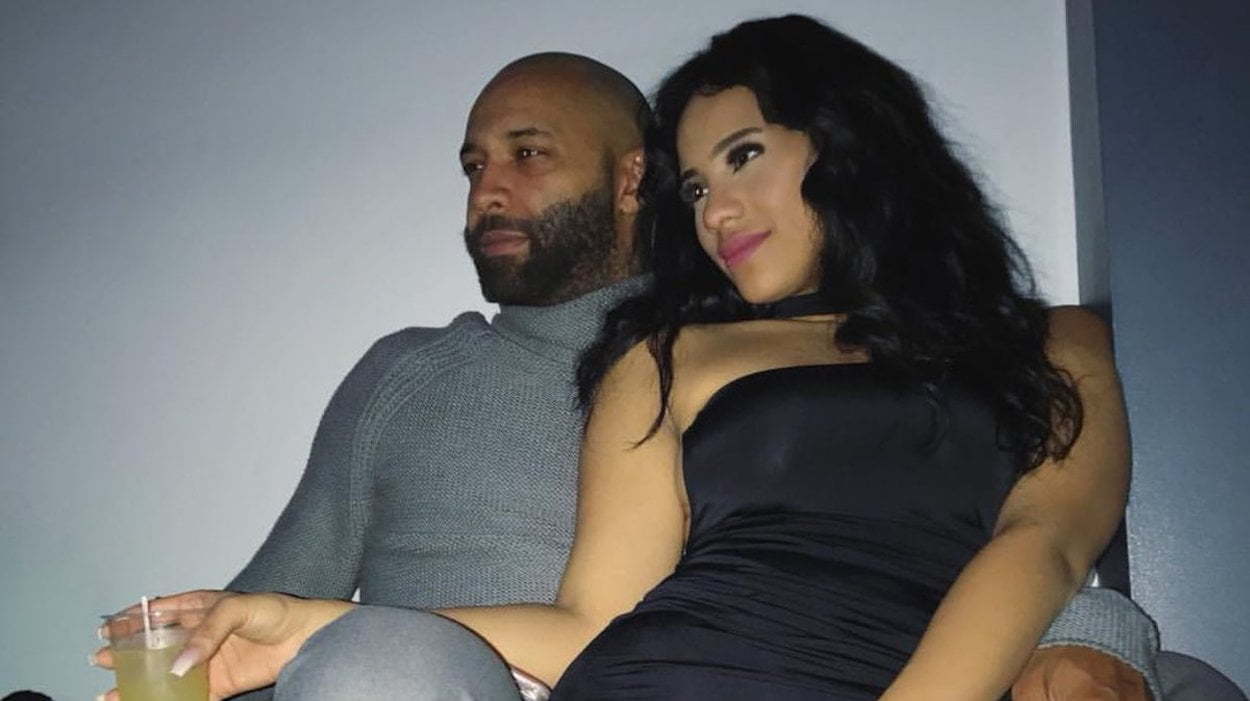 It took about three minutes for Papoose to clap back. "@joebudden Lol… I been doing these fool! Actually wore one to my wedding in 2015. Speaking of weddings," he wrote. Now that escalated pretty quickly. Budden recently broke up with his fiance Cyn Santana, and the pair called off their wedding.
The Slaughterhouse rapper turn Podcaster came through with a late response saying, "It's above me now." That phrase recently became famous when a man posted a video of a racist encounter with a woman went viral.