Remy Ma is currently in police custody for beating up Brittney Taylor.
The Terror Squad rapper turned herself in to police in New York on Wednesday in the company of her attorney. She was charged with misdemeanor assault, according to the NY Daily News. Last month, Urban Islandz reported that Remy Ma and Brittney Taylor had a running at the Pretty Lou Benefit Concert at the Irving Plaza in NY's Union Square. The alleged incident took place on April 16th backstage.
Taylor says she had to go to the hospital for medical treatment before filing a police report claiming that Remy Ma punched her in the face backstage. The two Love and Hip Hop: New York females have been beefing for a little while.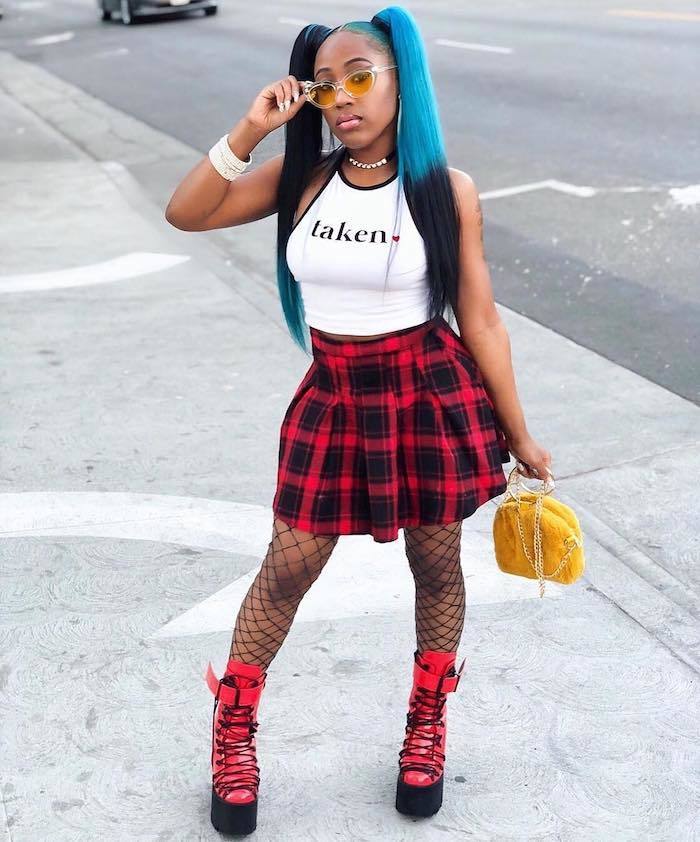 According to Taylor, Remy Ma believed that she had some information about some recent attack on her stepdaughter. She said she doesn't know about the attack, but was punched anyway.
Remy is reportedly still on probation for her previous shooting case, which makes this case even more damning for her. If she is found in violation of her probation, she could be heading back to prison.
Brittney Taylor has since lawyered up, and her legal team has asked the police department to preserve all evidence related to the assault which includes video surveillance. It appears that she is gearing up to file a lawsuit against Remy Ma.