Taylor Swift is spilling all the tea in her latest cover story with Rolling Stone – her first Rolling Stone cover in 5 years.
Taylor Swift has accepted that she and Kanye West are simply on "bad terms." When asked about the controversy that surrounded them, the singer gave a detailed response to the whole situation. She said following the infamous 2009 VMA incident where Kanye rudely interrupted her acceptance speech, all she's wanted her whole career after that was to be respected by him.
When discussing their journey to make amends, Taylor said she and 'Ye would "go to dinner and stuff and he would say nice things about [her] music" but their relationship hit another snag when the 2015 VMAs comes around. The singer explained that Kanye had personally called her prior to the show and asked her to present him with the Vanguard Award saying it would mean a lot to him.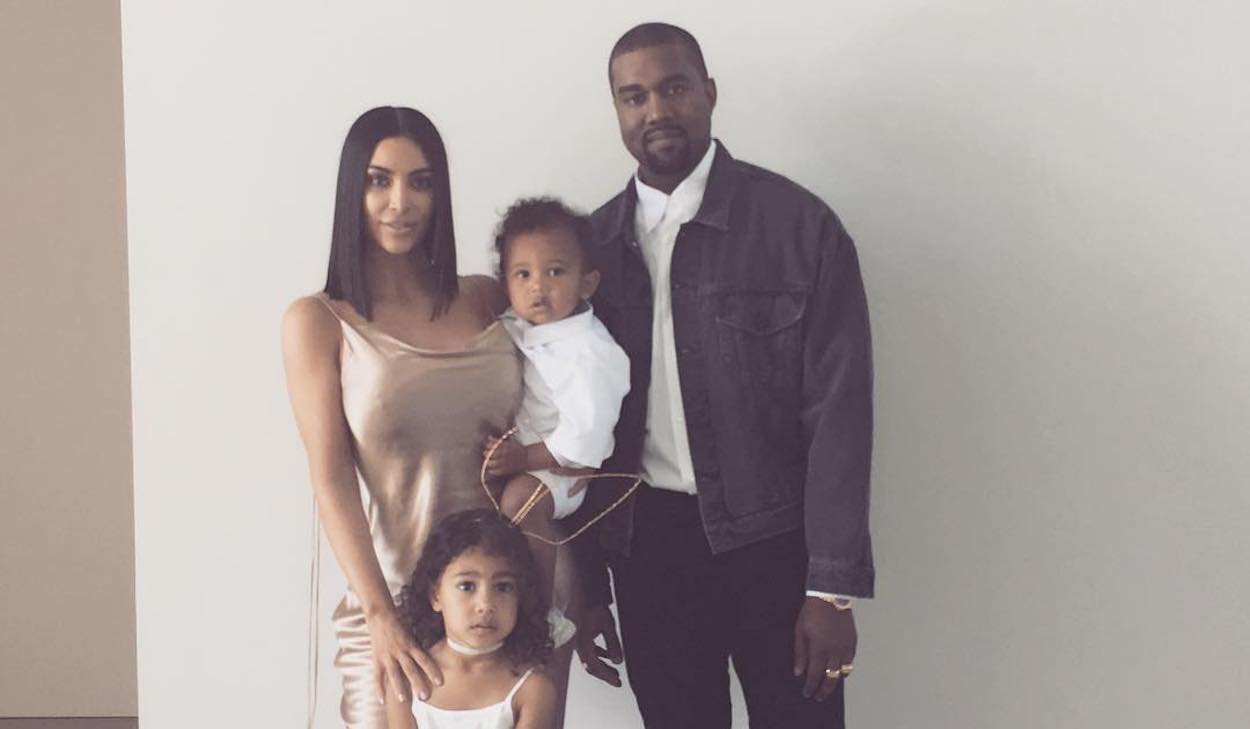 She explained further, "We get to the VMAs and I make this speech, and he screams, 'MTV got Taylor Swift up here to present me this award for ratings' And I'm standing in the audience with my arm around his wife, and this chill ran through my body. I realized he is so two-faced," she continued. "He wants to be nice to me behind the scenes, but then he wants to look cool, get up in front of everyone and talk sh*t."
Apparently, Taylor accepted the rapper's apology flowers the next day in an effort to "move past this," but not long after, Taylor decided that she was done with Kanye after hearing her reference in his song 'Famous.' The singer was grossly offended by the line "I made that b***h famous."
She told Rolling Stone, "I was like, 'I'm done with this. If you want to be on bad terms, let's be on bad terms, but just be real about it.' And then he literally did the same thing to Drake. He gravely affected the trajectory of Drake's family and their lives. It's the same thing. Getting close to you, earning your trust, detonating you," she went on to add – "Go watch Drake talk about what happened."
Kanye has denied having anything to do with Pusha T finding out and relaying to the world that Drake had a son, but Taylor Swift is still telling us to check the receipts.