Drake has confirmed on his new album Scorpion that he is the father of Adonis.
Last month, Pusha T rapped about Drake having a child with a porn storm name Sophie Brussaux. King Push outed Drizzy as being the father of a baby name Adonis, and now the Toronto rapper is confirming that he is the father for the first time. "Yesterday morning was crazy / I had to come to terms with the fact that it's not a maybe / That sh*t's in stone, sealed and signed / She not my lover like Billie Jean, but the kid is mine," Drake raps.
Sources inside OVO told Urban Islandz that Drake had been planning to reveal that he has a baby on his new album, but seems Pusha T beat him to the punched and broke the story. The G.O.O.D. Music rapper pretty much called the 6 God a deadbeat dad who is keeping his son a secret. On the single "Survival," Drake raps about the accusation saying that he was protecting his child.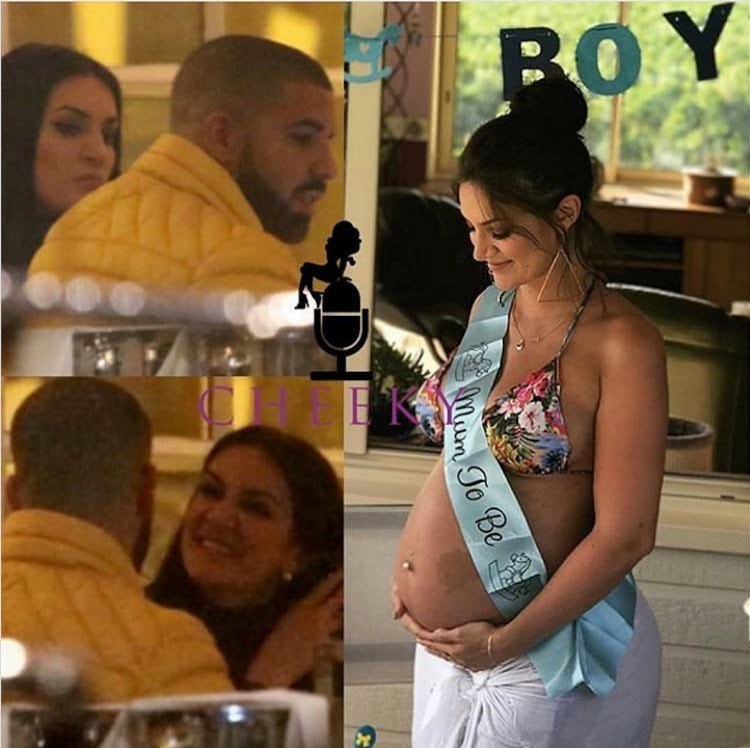 "I wasn't hiding my kid from the world / I was hiding the world from my kid / From empty souls that just woke up and looked at the bait / Until you staring at your seed / You can never relate," Drizzy raps.
Drake has reportedly met his son a few times already including in Christmas of last year which was just weeks after his baby mama gave birth. The OVO rapper is currently building out a whole nursery in his new mansion in Toronto and plans to have his so live with him.