NBA YoungBoy's doppelganger is Meek Mill's son.
The Philly rhymer recently brought his son out on stage to deliver a fire freestyle. While the younger Meek is getting a lot of props for his skills on the microphone, a lot of fans are also comparing him to NBA YoungBoy. The Baton Rouge rapper is currently incarcerated and is expected to be released later this month, but his name is constantly in the media, and he has a large following in the hip hop community. On the other hand, Meek Mill was recently granted a new trial, and the controversial judge overseeing his case was removed. So you can see that the two rappers have a lot in common in terms of their legal troubles.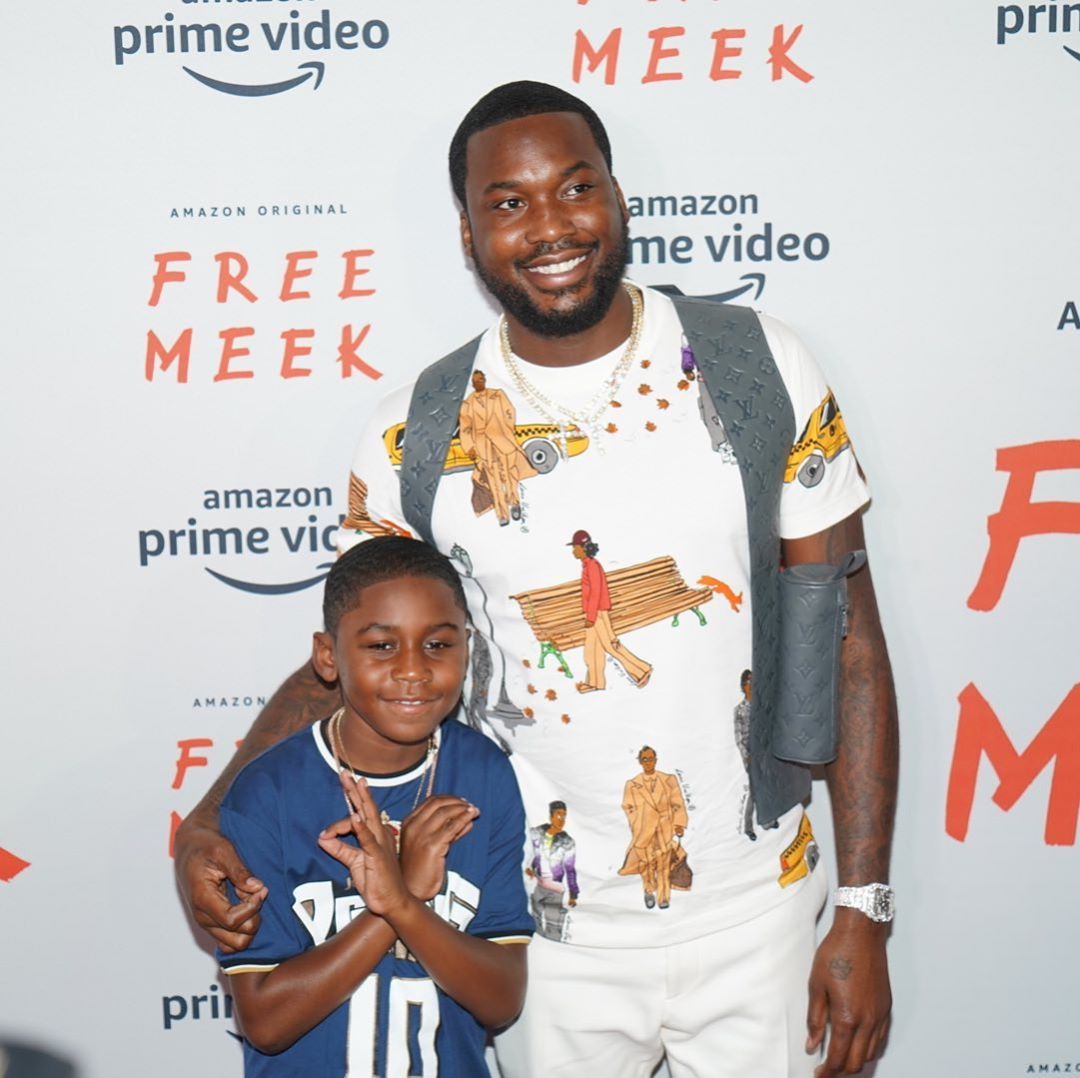 It turns out that the two rappers may have more in common than we thought. NBA YoungBoy fans are convinced that Meek Mill's son could be his twin brother or a younger version of himself, both in looks and demeanor. Some fans also think that he looks a lot like Tyler, The Creator. But perhaps the man that the youngster look like the most is his father, Meek Mill.
Papi is already a full on Chaser. Meek recently launched his Dream Chasers Records with JAY-Z and his son might be one of his first signees to the imprint judging from his rap skills.
Meek Mill really let his son freestyle on stage ??? pic.twitter.com/v5DryOdY9o

— Too Lit Concerts (@TooLitConcerts) July 29, 2019