NBA Youngboy's release date is fast approaching after he was locked up on a parole violation from a shooting during Rolling Loud.
NBA YoungBoy has been in jail since his arrest on May 17 after he and his crew were shot at during the Rolling Loud festival in Miami. The shooting left two injured including NBA's 19-year-old girlfriend and a 5-year old boy. An innocent bystander, a 43-year-old man, was shot and killed in the crossfire after YoungBoy's bodyguard returned fire at the shooters in self-defense.
On June 21, a judge sentenced Youngboy Never Broke Again, born Kentrell Gaulden, to 90 days in jail and revoked his probation for hanging with the same associates that he was involved with in a 2016 non-fatal drive-by shooting. When you do the math from his arrest in May, that makes NBA's release date August 15, a little over two weeks from today.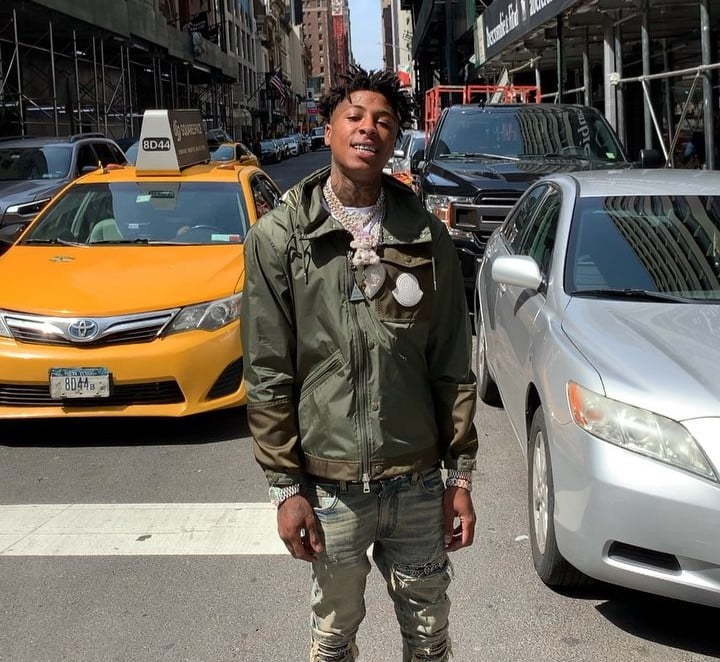 The judge also ordered 19-year-old rapper to finish out the remainder of his probation on house arrest once he's released. NBA won't be allowed to perform until the parole period ends in August 2020.
If Younboy Never Broke again plans to stay out of trouble, he needs to steer clear of the associates that keep bringing problems to his doorstep. In June NBA Lil Pap, born Deandre Fields, 24, was arrested and charged in connection with the 2017 murder of rapper Gee Money. A week later, another man in his camp, 21-year-old Turlondrick Norman was arrested for the 2016 drive-by that YoungBoy is on probation for. Police believe the incidents may have lead up to the shooting in Miami that took place as YoungBoy was heading towards the venue for his performance.
Only time will tell if the young rapper has learned any lessons after a hectic couple of years. There are also some reports that the rapper might be prepping some new music for mid-August around the time he is slated to leave jail.