Rick Ross says he made a song with Lil Wayne and Pusha T despite their decade-long beef.
After rumors spread on the internet of a possible collaboration with rivals Lil Wayne and Pusha T on Rick Ross's new forthcoming album, Ross confirmed the matter on Friday in an interview with Hot 97 radio in New York. Ricky Rozay said he basically snuck and put the two enemies on a record together without them knowing.
"What I did was, I actually put together the 'Maybach Music 6.' And what I did was, I sent the [record to] Weezy first, Weezy blessed me. I sent a version … I sent just the instrumental to Push. So what I did do was put together a record," Ross told Hot 97's DJ Enuff.
Lil Wayne and Pusha T's tension dates all the way back to 2006 and has birthed whole diss tracks, subliminal disses and even a feud between Pusha and Wayne's mentee, Drake. So having them two on a record together is a big deal and Rick Ross said he fused the two legendary MCs in hopes that it would lead to some sort of reconciliation.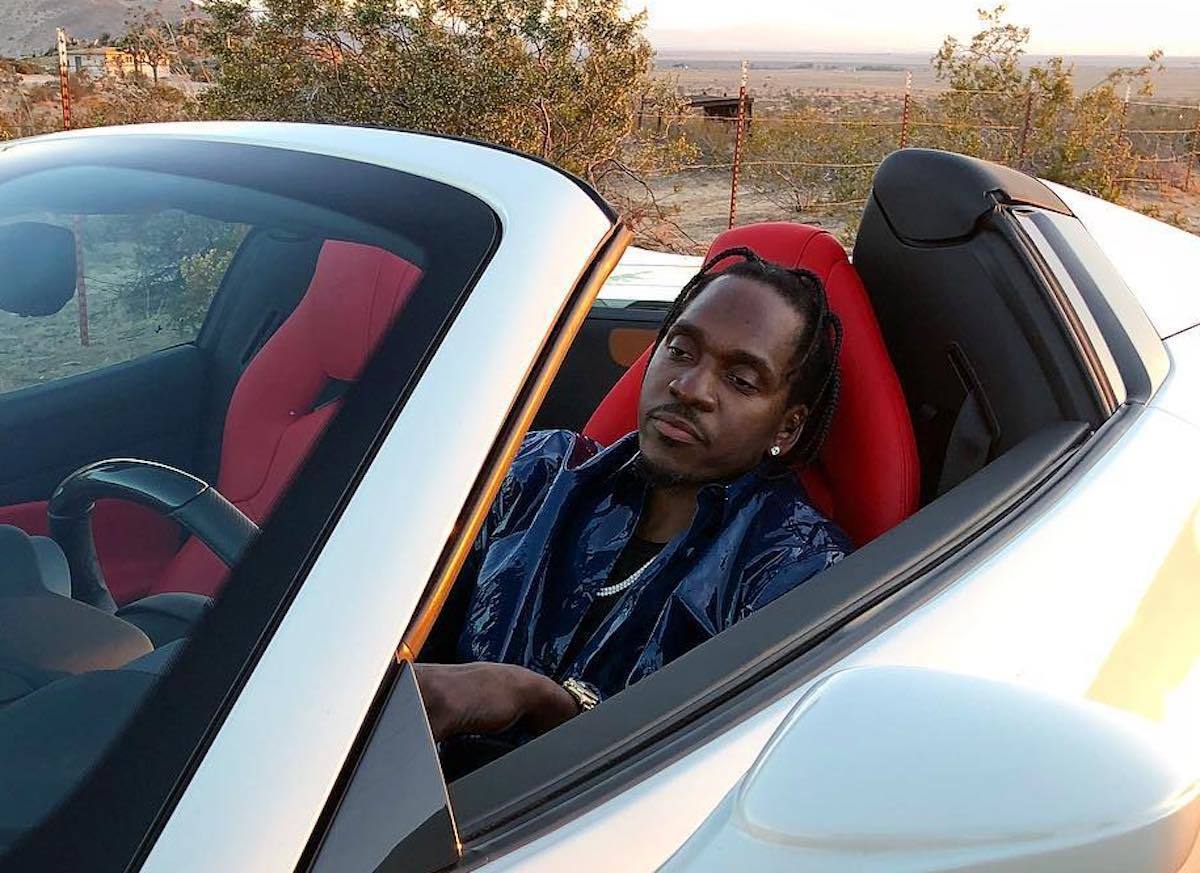 "The reason I did it was … not sure if it will ever get released, but I wanted to spark that conversation with two homies. It's like Weezy, Cash Money, Young Money, we been cool from day one. Drake, them my homies. Me and Pusha, we always was cool. Anytime I went out and worked with Kanye, he would be in the building. So these are two dudes that I don't have no doubt this will be behind them."
Now while the secret record does indeed exist, Ross said he will leave it up to Weezy and Push on whether or not to release it on his upcoming project "Port of Miami 2."
"The real question for me was 'Is this the right time?' And that's something I can't decide. Did I put the record together? I did. But is this the right time for it to be released? That's something that I'm not really going to be able to decide. So we just going to have to see August 9th what the play gone be."
So it is yet to be determined if Lil Wayne and Pusha T will be able to squash their beef for the sake of the music. It's hard to say that that's probably when it was only last year that Pusha T and Drake publicly feuded, a beef that led to two diss songs, an alleged ruined Adidas deal, and exposure of Drake's unknown child. Those are some pretty tough hurdles to get over, but maybe Rozay will work some magic.