Nicki Minaj's "Megatron" highlights that 90s dancehall is still king.
Is the current generation of dancehall a step back from 90's dancehall? Is it capturing Jamaica's essence, or is it borrowing more from overseas than it should? These are the questions that most avid dancehall observers and fans are asking. These are questions that I would like to answer in this piece. There is no doubt that the 90s is still being recognized as the golden era of dancehall and hip hop, but what does young fans today thinks? Nicki Minaj highlighted that 90s dancehall is still influencing hip hop music today.
In my observation, dancehall producers have done away with the foundation of the music. Trading dancehall baselines for hip hop's 808 drum sequences and more synthetic sounds. For example, in Jamaica, there is a new phenomenon called "Dancehall Trap" founded by new era "Mobay Artists." This is where the beats are heavy with 808's while in the US; the number one song is "Megatron," which is on a 90's dancehall beat called the "Filthy Riddim." General Degree (Traffic Blocking), Mr. Vegas (Heads High), and Lady G (Breeze Off), are among the dancehall classics featured on the riddim.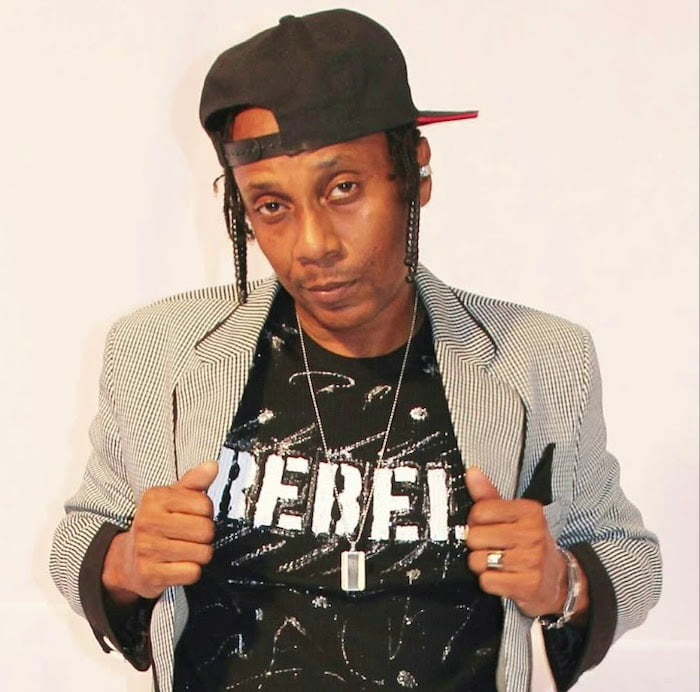 In recent years we've seen Tory Lanez revived Tanto Metro and Devonte's "Everyone Falls in Love" (not that it was ever dead) which was also an international hit and yet still the Jamaican music fraternity hasn't picked it up. When will we stop looking down at our creations while looking up at anything that comes from the US.
I first noticed the shift in 2006 when the best riddims at the time were Stephen Mcgregor's. They were more metallic, harsh sounds going more to the darker side of things. The music had lost groovy feeling and went into a more hyper-lyrical setting, with the likes of Vybz Kartel and Aidonia lending their hip hop influenced styles to those riddims. Since then we have not returned to the 90's dancehall formulas.
As dancehall music moved away from its signature baselines and sounds, guess who has started to adopt them? You likely guessed right, mainstream North American acts like Nicki Minaj, Justin Bieber, Drake, Tory Lanez, Rihanna, and more. Evidently, Nicki Minaj's new mega-hit "Megatron," amassed 24 million views in 6 days and debut at the top of the US iTunes chart. The song features every dancehall element except for the fact that she is rapping over the beat.
If the formula wasn't apparent before, shouldn't it be at this point?
Dancehall practitioners, please stick to the foundation of the music. Sean Paul is still our biggest international star, 15 years later, and he is spitting on authentic dancehall beats today. Also, the track he was propelled unto the international scene with was also consistent with the formula, a fully dancehall instrumental without hip hop influences involved. After all, why would Americans want from Jamaicans what they can get readily in their own country.
We need to reassess the state of our music quickly before our music is so far gone from us we can no longer claim it. This is not a diss to any of our dancehall industry practitioner in any way, but yes, in my opinion, 90's dancehall is still above what we have today. (except Vybz Kartel)
We are also borrowing way too much from overseas. Not saying fusion is a bad idea, but they've almost fused their own original music outside the equation.
Bring back dancehall drums and styles, bring back dancehall.