Mike WiLL Made-It says he is staying out of the Nicki Minaj and Miley Cyrus beef.
On Friday, Nicki Minaj offloads on Miley Cyrus on her Queen Radio show on Apple Music's Beats 1. She called the pop star a "Purdue Chicken" while alleging that she gave Mike WiLL Made-It all her brains. "I had just seen her after she s**ked Mike WiLL's d**k in the studio," the rapper said. The record producer has remained radio silent, and his people are now saying that he plans to keep it that way.
"This is a catfight, and when catfight is going down, you stay out of it, unless it's your wife or daughter," one source said. "There is nothing to address or react to. These are two grown women who can handle their own issues."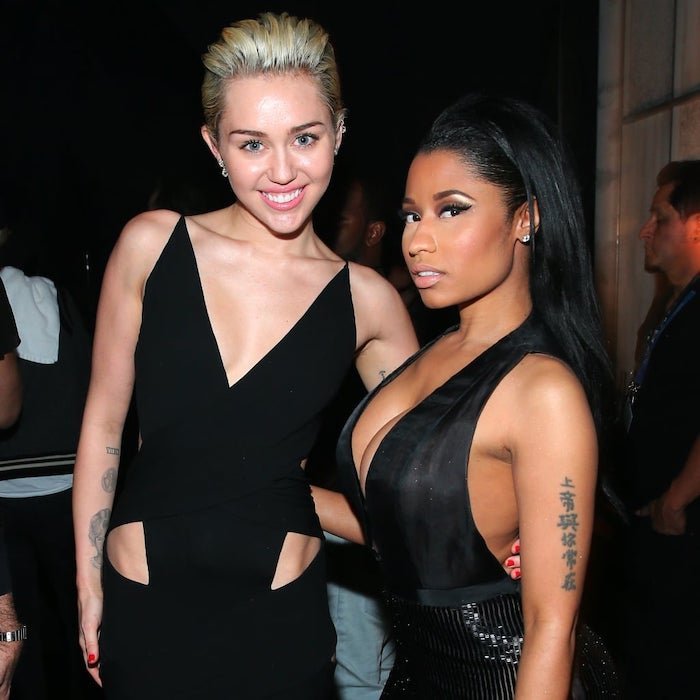 The Miley Cyrus and Mike WiLL-Made It dating rumors have been floating around for years. The producer previously worked with the pop star on her 2013 album, Bangerz, and during that time they appeared to be close. Mike produced Cyrus' mega-hit "We Can't Stop" for which she is now getting sued for by dancehall veteran Flourgon who alleges that she stole his lyrics.
In other news, Nicki Minaj new song "Megatron" debut at No. 1 on iTunes chart on Friday