Nicki Minaj dragged Miley Cyrus, aka Purdue Chicken, from Los Angeles to Atlanta.
Nicki Minaj reignited her beef with Miley Cyrus during the latest episode of her Queen Radio show on Apple Music's Beats 1. On Friday, Nicki dropped off a new song and also get on the radio to chop it up with her fans. Her old foe, Miley was a major topic of discussion, and if you're Hannah Montana right now, you would be staying home for the weekend because this news is dominating the headlines.
It appears that the Young Money rapper took issue with a line in Miley Cyrus song "Cattitude" where she sings, "I love you, Nicki, but I listen to Cardi." There was also an interview that Miley did with The New York Times where she spoke about her issues with Nicki Minaj where she called her a mean person. Well, it seems Nicki has been saving up this one to unleash on her, and it dropped like a bomb exploded on social media on Friday evening.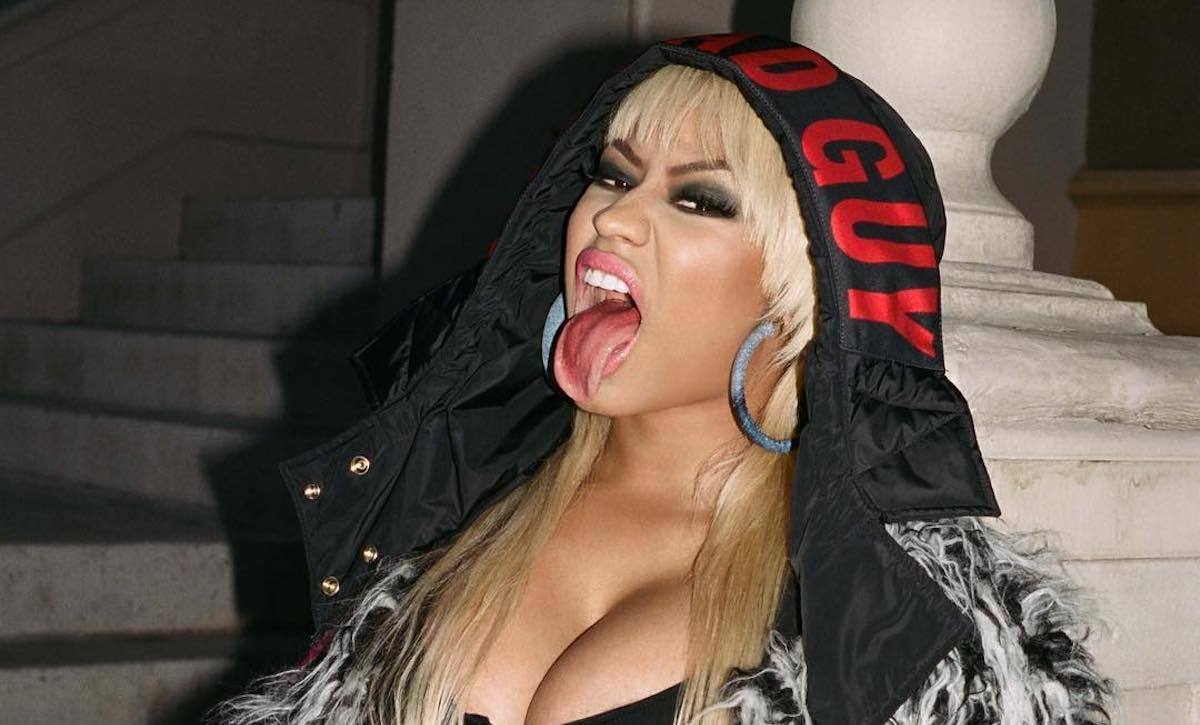 "Perdue chickens can never talk sh*t about queens," the "Megatron" rapper said. "She disrespected me in a magazine article for no reason. I had just seen her after she s*cked Mike WiLL's d*ck in the studio. Now you coming out with pink wigs, all you b**ches wanna be Nicki."
Nicki Minaj appears to be making references to Mike WiLL Made-It, who previously worked with Miley Cyrus on her 2013 album, Bangerz. The dating rumors about Miley and Mike WiLL Made-It have been floating around for a while, but this is the first time that a celebrity is speaking on it.
As for Nicki and Miley Cyrus' beef, it's far from over. Just a few weeks ago we thought that it was dead. The pop star did an interview in May on Capital Breakfast with Roman Kemp where she called both Nicki and Cardi B queens while adding that their beef is dead.