Nicki Minaj proves once again she is the top female rapper in the game.
The Young Money rapper's new single "Megatron" debut at the top of the iTunes chart, making her the first female rapper to debut at No. 1 on iTunes since "Chun-Li." If there was ever a question if Nicki Minaj is still Queen of rap, then guess again. It's evident with her new mega-hit "Megatron" that she does not plan on relinquishing her crown any time soon. The Dancehall production courtesy of producers Andrew "Pop" Wansel and Nova Wav has captivated hip hop fans since it's release on Friday.
??Not only has Nicki topped the iTunes chart yet again, but according to iTunes, 'Megatron' is the first solo song by a female rapper to hit #1 on US iTunes since "Chun-Li." Yes, you read that correct; no other female rapper has topped the iTunes chart this year. Since Nicki gave us "Chun-Li" in April of 2018, no other solos by a female rap artist have secured that number one spot on US iTunes until "Megatron."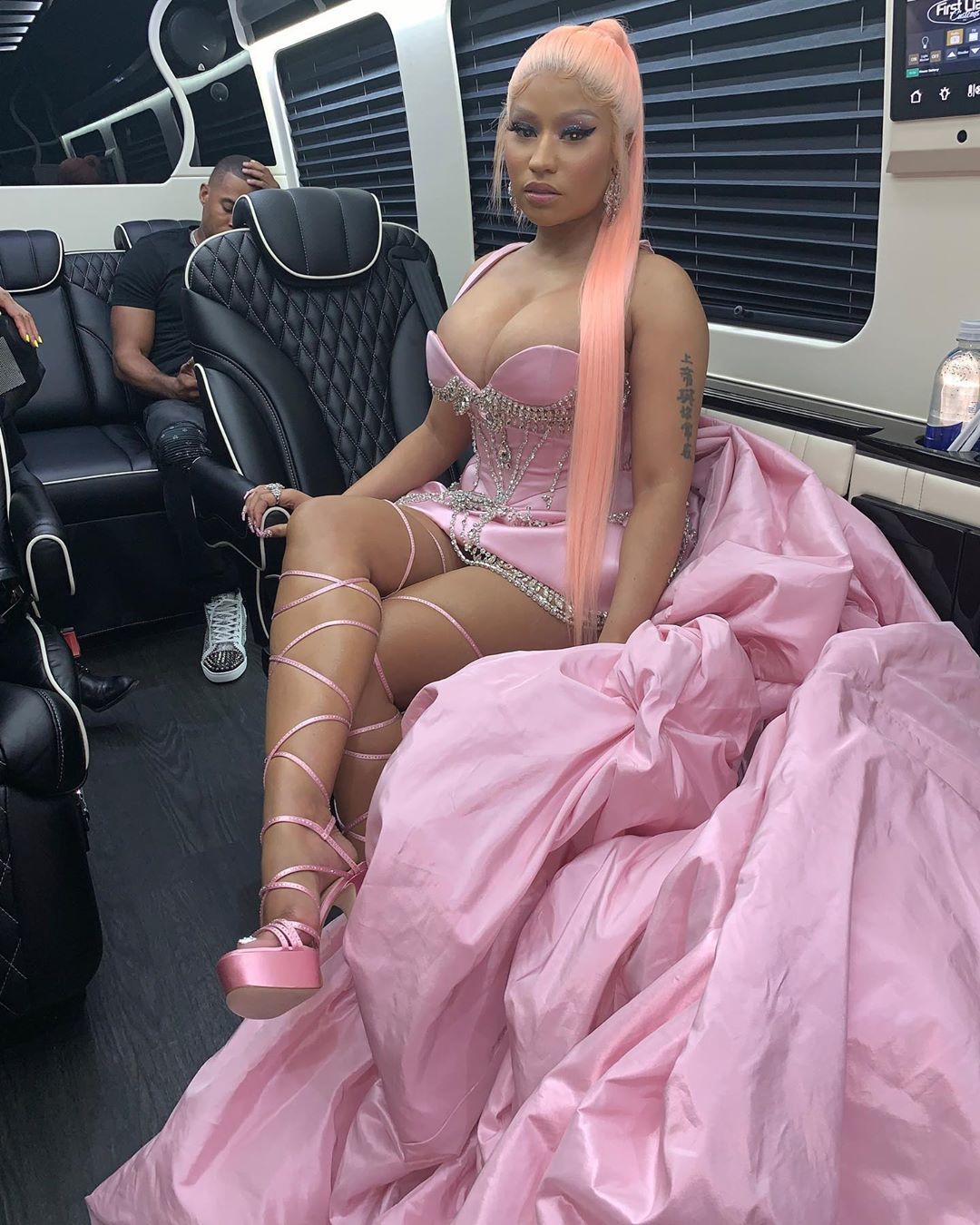 It's almost as if the number one spot sits around waiting for the Queen. Since breaking onto the scene a decade ago, Nicki has had more #1 hits and broken more music records than we can count. ??She took to Instagram to share the news captioning the photo from Twitter, "#Megatron – first solo song by a female rapper to go #1 on US iTunes since Chun-Li. Thank you #1 overall, #1 HipHop, #1 Video…"
Nicki Minaj and her dedicated fanbase (Barbs) continue to impress us with chart-topping solos. ??The official music video for the Dancehall beat track premiered less than a day ago and has already garnered over 3 million views. We can't wait to bang this one through our car windows this summer and see how "Megatron" will continue to perform on the charts in the coming weeks.