Drake pretty much used Plies to explain why he never respond to Pusha T diss.
By now you would've known that Drake's new album Scorpion is now out and it's the hottest topic in hip hop with some fans calling it his best album yet. Whether or not it's better than Take Care, Views, and More Life, is up for debate. Nevertheless, Scorpion is another number one album and another platinum album for Drake, guaranteed.
Drizzy addressed a few topics on the double-disc album with the A Side comprising of hardcore rap songs that confirmed that he is now a father of a baby boy, his love for his mother, and most importantly, why he never respond to Pusha T diss track "The Story Of Adidon."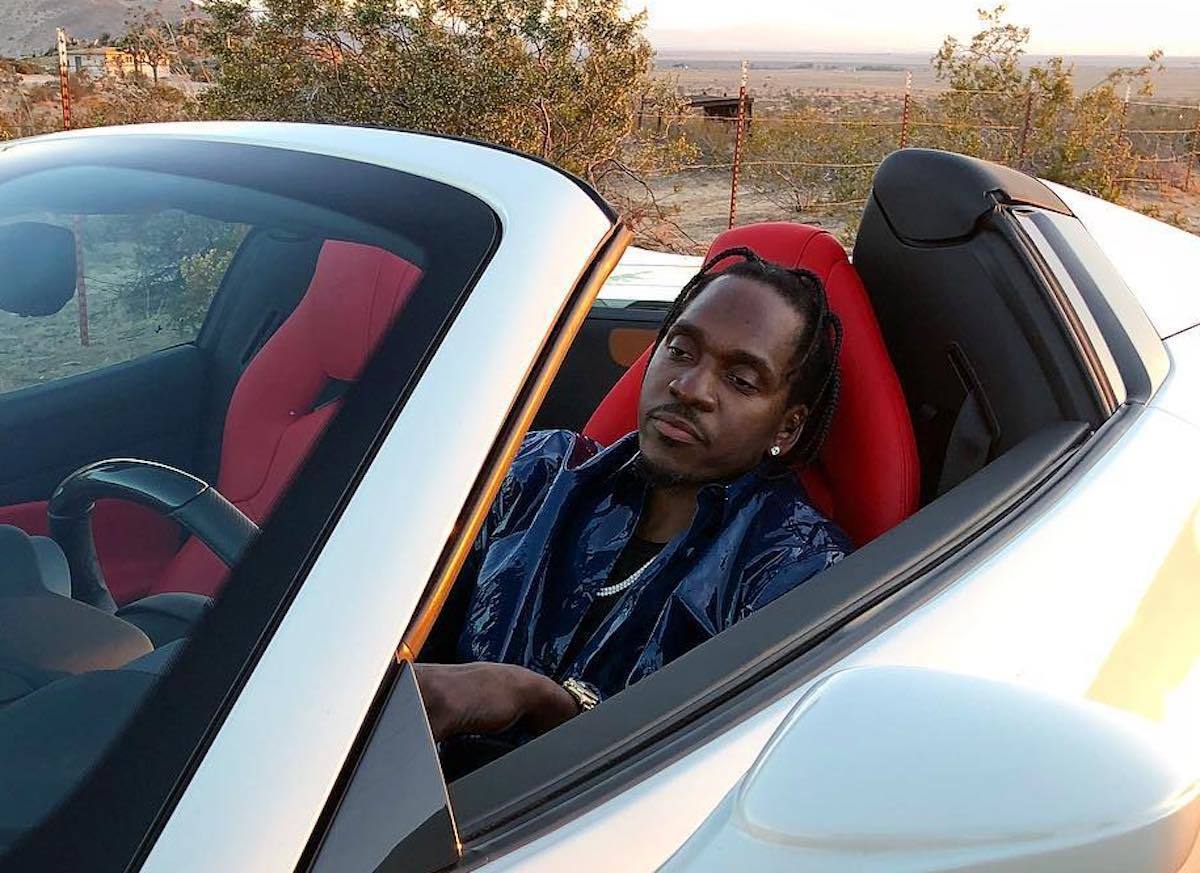 Drake didn't take any major shots at Pusha, but he instead explains why he didn't bother to respond and subsequently end the beef. At the end of the single "8 Out Of 10," the OVO rapper included the audio from one of Plies infamous videos from Instagram.
"You wanna argue, I can't argue with you, no, you mad," Plies said in the clip. "Look at you, you mad! You big mad I'm happy, leave me alone. I just want some money… a lot of money. I don't get paid to argue with you. No! Who is you? You ain't nobody. You mad!"
That clip famously went viral on social media when Plies uploaded it to his Instagram page, and now Drake has sampled it and used it for the biggest comeback in hip hop history. Plies will likely bank some big bucks to clear that sample, so his antics on social media is not for nothing.
In the meantime, Pusha T and his camp have been radio silent since Drake dropped his album. There are some rumors that he may drop a diss record, but he already made it clear that the beef is now dead.