Drake will be addressing Pusha T dissing his mother on his new song "Sandra's Rose."
Drake reveals the tracklist for his double-disc album Scorpion on Thursday showing a whopping 25 tracks coming on the project. The body of work includes two previously released singles that has been bubbling on the charts, "I'm Upset" and "God's Plan." There is also this one track titled "Sandra's Rose" that sources inside OVO told Urban Islandz that is a tribute to his mother and a way of addressing Pusha T namedropping her in his diss track "The Story Of Adidon."
We're told that Drake felt some type of way about Pusha referencing his mother, who he is very close with, in his diss track. "I think anybody would be angry if someone disrespects their parents in a diss track," a birdie told us. "There are songs on the album that addresses a lot of things that them ni**as rap about. When you look at it that song (The Story Of Adidon) is pure gossip stuff. How can you counteract gossip? These ni**as not even worth the attention."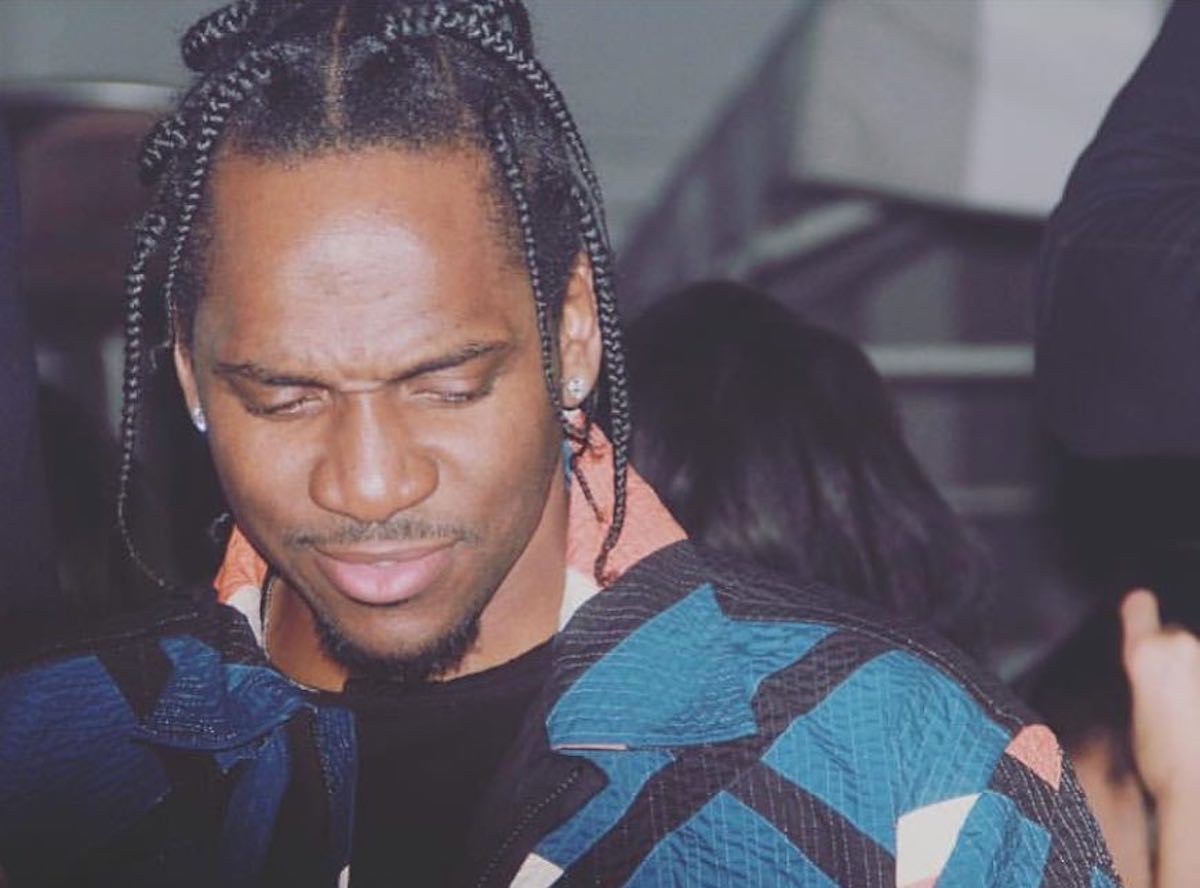 "Your father walked away at five—hell of a dad thing / Marriage is somethin' that Sandi never had, Drake / How you a winner but she keep comin' in last place?" Pusha T raps on the track.
Earlier this month, Drake spoke with DJ Akademiks who revealed that he would be explaining, on the album, why he chose to tap out and not respond to Pusha T diss track. We're told that a big part of that reason is that Drizzy feels like the diss track was much more about gossip and dissing other people like his family members and close friend Noah "40" Shebib, rather than about him.
"When 6 God dropped 'Duppy' he didn't have to rap about anyone else apart from that ni**a (Pusha T)," our source told us. "He didn't have to rap about his mother, father, grandmother or anyone else, because the beef was between us. So bringing parents and other people in a fight that's between us is not going to worth it anymore. It's not in our my man's character to be attacking parents and other people who are not involved in the beef; it just wasn't worth it anymore."
There is another track on the album Scorpion that we heard from good sources will also address the beef. The last single on the A side of the album, "Is There More" will touch on Drake's feelings towards Kanye West.