Vybz Kartel won't be getting any visits at GP anytime soon.
Authorities have suspended all inmates visits at the Tower Street Adult Correctional Centre in Kingston indefinitely. The move came after prison officials discovered two large underground holes at the prison and believed they were being dug by inmates who were trying to escape. Superintendent Ivan Randall, confirmed that the decision to halt all prison visits is as a result of the discovery of the holes.
Gaza sources told us that Vybz Kartel was expecting two high profile visits at the prison next week and those are canceled. "Two well-known individuals were scheduled to visit the World Boss next week and we just learned that we have to cancel," sources said. "So we don't know when visits will resume but we pretty much have to cancel at last minute."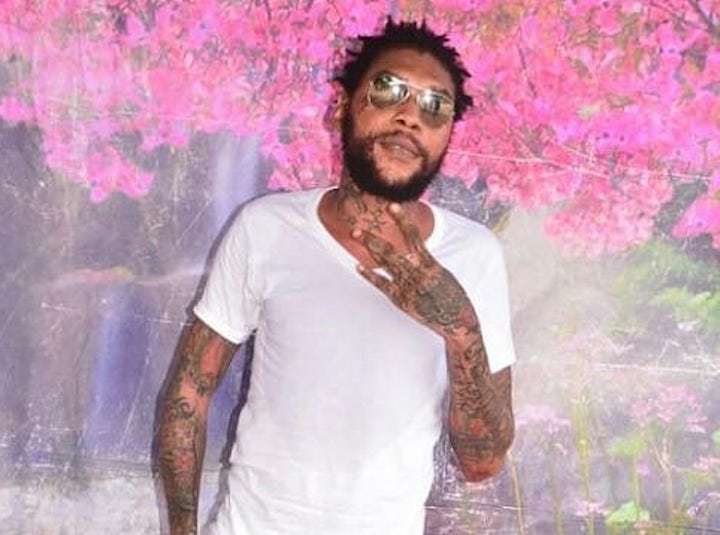 We're also told that Vybz Kartel has nothing to do with the two holes that were being dug nor was he planning an escape. "Addi got nothing to do with the tunnels and he wasn't planning to escape or anything like that, he is focused on the upcoming appeal," we're told. "Knowing them they will try to pin this on him to sabotage his appeal, but we are making it clear that he has nothing to do with that."
Clearly, this is some major development at the prison and authorities says they are concerned about public safety. The prison housed over 1500 inmates and their families are already complaining about their inability to visit their loved ones behind bars.
Vybz Kartel, whose real is Adidja Palmer, was moved from the Horizon Remand center to GP two years ago. He is currently serving life in prison for murder but is appealing the conviction. His appeal trial is set for July of this year.