Drake's new album More Life is shaping up to be bigger than it's predecessor Views.
The first-week numbers for More Life are already pouring in and from what we've seen so far it will be much bigger than Views in terms of sales. Consider that Views was the biggest album on the planet last year and is Drake's biggest project to date with over 3 billion streams on Spotify alone last year.
In the first seven days of its release, More Life was streamed 300 million times worldwide on Apple Music alone, The Verge reported. Spotify streaming was trailing closely behind Apple Music during the first day of the album release but take into consideration that Spotify has 100 million users while Apple has 20 million. That is 50 million more that what Views received in the first week.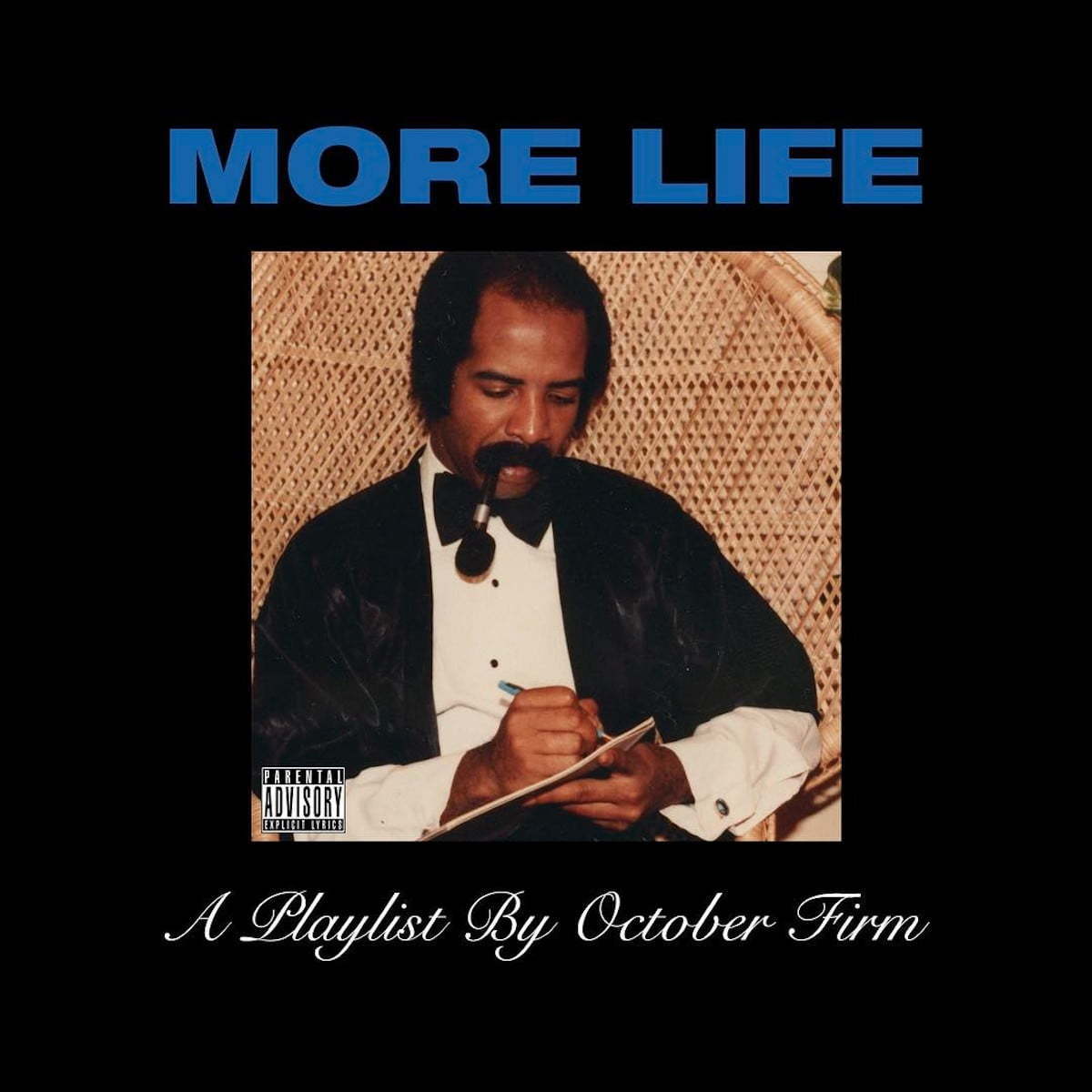 Republic Records indicated last week that More Life likely to top 600 million streams worldwide when you add all the platforms together. The project was made available across all streaming channels including Google Play, Amazon, and TIDAL. The playlist was premiered on OVOSound Radio on Beats 1 so that can be attributed as part of the success on Apple Music. More Life has already broke the first day streaming records on both Apple Music and Spotify.
More Life first-week sales is expected to come in at around 500,000 units with 250,000 of that being traditional album sales. The album will debut at the top of the Billboard 200 album charts this week and will likely hold the top spot for a second week. But Kendrick Lamar is rumored to be dropping a new album early April, so let's wait and see if that development will take place because that will surely topple Drake from the top spot. In comparison, Views spent 13 non-consecutive weeks at No. 1 on Billboard 200 last year. Can More Life achieve that level of success outside of share sales numbers?