French Montana is getting trolled by both Iggy Azalea and her new boyfriend LJay Currie.
In the photo below you can see the 19-uear-old producer wearing a ring that is now the center of attention. in September last year, the Bad Boy rapper bought all of seven rings for his girl Iggy Azalea. The move triggered some engagement rumors but now we know that was not the case because their relationship in now history.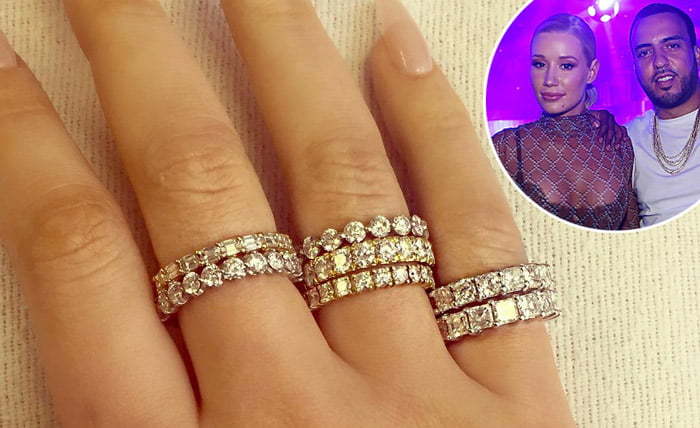 Fast forward four months later and the blonde bombshell was spotted on a boat clad in a bikini while kissing her 19-year-old producer. Just when we thought that was the end of the story, she then took to her Instagram trolling her fans with the caption "Y'all got the wrong guy #NewBooAlert."
You know the folks on Instagram and Twitter will not stop digging until they find something. Turns out they did uncover some tea. Earlier this month LJay posted a photo of himself on his Instagram page and if you look closely you will see him wearing a ring that closely resembles those that French Montana gave to her last year. There is no confirmation that it's the same exact ring, but if it is then LJay and Iggy are clearly trolling Montana.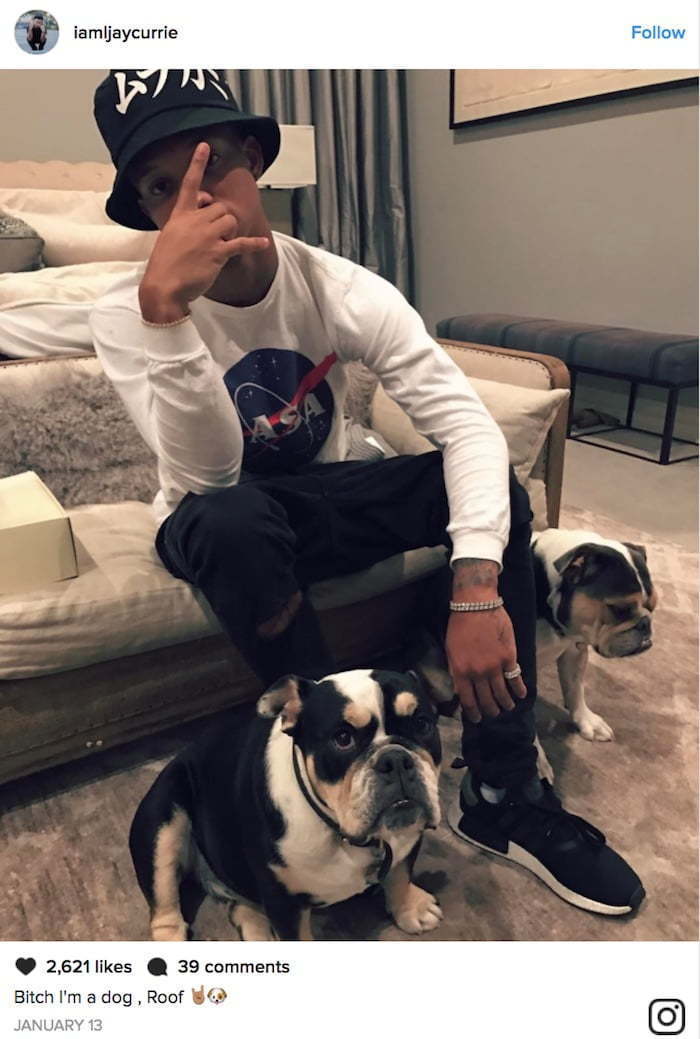 Earlier this week the Coke Boy emcee reacted on Twitter to the viral photos saying "Play with my emotions I'm shoot your punk asss lol," which seems like it was a threat to the Australian rapper. Both French Montana and Iggy Azalea had their fare share of relationship drama in recent months. French was dumped by Khloe Kardashian a year and Iggy was cheated on by her ex-fiance Nick Young. She revealed on Twitter that she can't trust him and for good reasons because he impregnate his baby mama while he was engaged to the "Black Widow" rapper.