The dancehall community is calling for the release of Vybz Kartel amidst the controversial X6 trial.
Kingston businessman Patrick Powell was recently acquitted of murder involving the shooting death of 17-year-old Kingston College student Khajeel Mais. The shooting caused an uproar in 2011 and caused an even bigger uproar when Powell was found not guilty, leaving the entire Jamaican diaspora stunned.
A lot of the anger and frustration spilled over in dancehall when we reflect back on Vybz Kartel's conviction in 2014 and subsequent life sentence. Producer Skatta Burrell wrote on Instagram "All I can say is free Vybz Kartel" when he got the news.
Demarco's producer Tiyarro Drake also sound off on the issue saying, "It is funny how they found so much evidence and this and that to convict Vybz Kartel, yet they couldn't even get this man to hand over his firearm for testing. Trust me, it's not a good look, and God nah sleep. Free World Boss."
Dancehall fans have also been making their voices heard on social media from as far as Africa calling for the release or retrial of Vybz Kartel amidst the controversial ruling.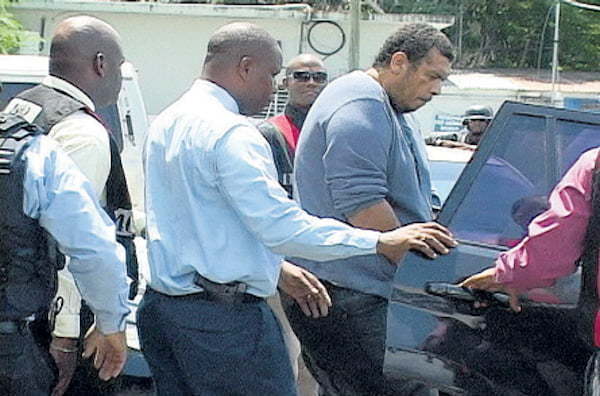 Share your comments below.