Mavado is making it clear that he is not dissing fellow dancehall stars Vybz Kartel or Alkaline.
The Gully Gad released a new hard hitting song "Hide And Seek" last month that took dancehall airwaves by storm. Fans on social media say they haven't seen Mavado this hardcore since his rivalry with Kartel.
Some fans went as far as to suggest that he is dissing the incarcerated dancehall deejay as well as young gun Alkaline.
A rep for the singjay told Urban Islandz that that is not the case.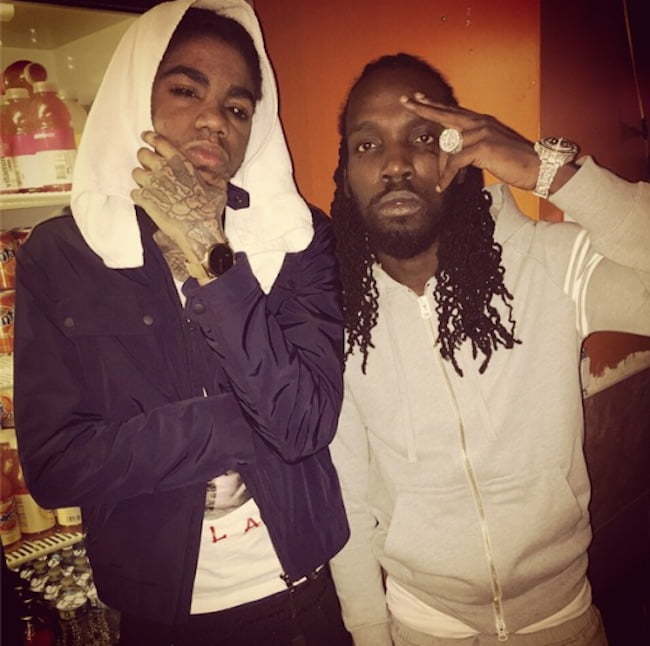 "No there is no rivalry between Vado and Kartel or Alkaline, it's just people trying to ignite a feud when there is not one," his rep told us. "The fans wanted something hardcore from the Gully so we gave them that and because the people them love it some hater trying to pass it off as a diss song."
Mavado and Vybz Kartel, who is currently serving a life sentence for murder, collaborated on "I Ain't Going Back Broke (Remix)" earlier this year.
Vado also collaborated with Alkaline on "Above A Dem" which also features I-Octane.