Chris Brown is currently recovering from an unfortunate home invasion robbery last week, but his ex-girlfriend Karrueche Tran is saying 'I told you so.'
Four armed men forced their way into Brown's swanky new mansion in San Fernando Valley, California while he was partying at a club. One of the men held a gun to the singer's aunt face and forced her into a closet. Sources say that she is very shaken by the ordeal.
TMZ is reporting that Chris Brown, as well as, cops thinks that his friends are responsible for the robbery. The "Ayo" singer was hosting a party at a club in Los Angeles while the robbery was going down, so there is also a theory that the club promoters are involved.
Chris Brown ex-girlfriend Karrueche Tran says that she always warned him about these same friends long before the hit went down.
"Karrueche been long telling him to cut loose these so called friends of his because they are not doing anything good for him," sources connected to the couple said. "I think she is happy that nothing bad happened to him because she still care about him, but she is also happy that she wasn't there at his house when it all went down."
Investigators are following several leads but no arrest have been made so far.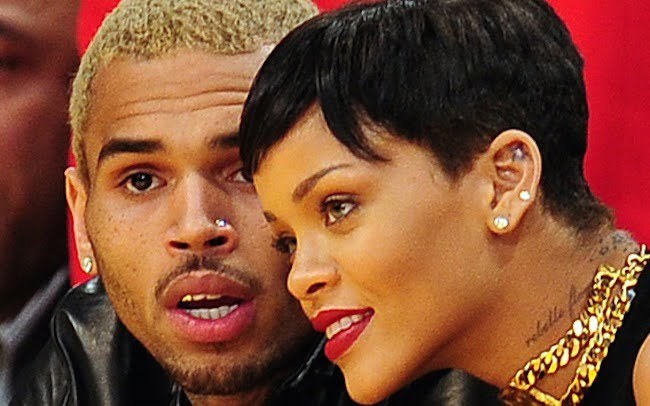 Karrueche Tran is not the only ex-girlfriend that is warning Chris Brown about his friends. Rihanna is telling the singer to do some house cleaning and shrink his circle.
"She called him immediately after learning about the unfortunate incident to make sure that he is okay. She told him like she did in the past that he needs to clean up his circle and step up security at his home before she can ever feel safe coming over. There are just too many waste n****s hanging around Chris, she just don't like that," sources close to the Bajan pop star told Urban Islandz.