Chris Brown will be embarking on his "One Hell of a Nite Tour" this summer and he is already laying down the rules to protect his one-year-old daughter.
Chris Brown, who is now a single dad, says that he does not want any groupies on his tour bus particularly when his daughter Royalty is around.
SEE ALSO: Karrueche Tran Says Her Future Doesn't Include Chris Brown And Royalty
Sources told Urban Islandz that Brown want to spend as much time as possible with Royalty and a large part of the summer he will be moving around the country via a tour bus.
"A lot of people don't know that Chris is very protective of Royalty so he doesn't want he to be exposed to certain lifestyle especially while he spend time with her on tour," our source said.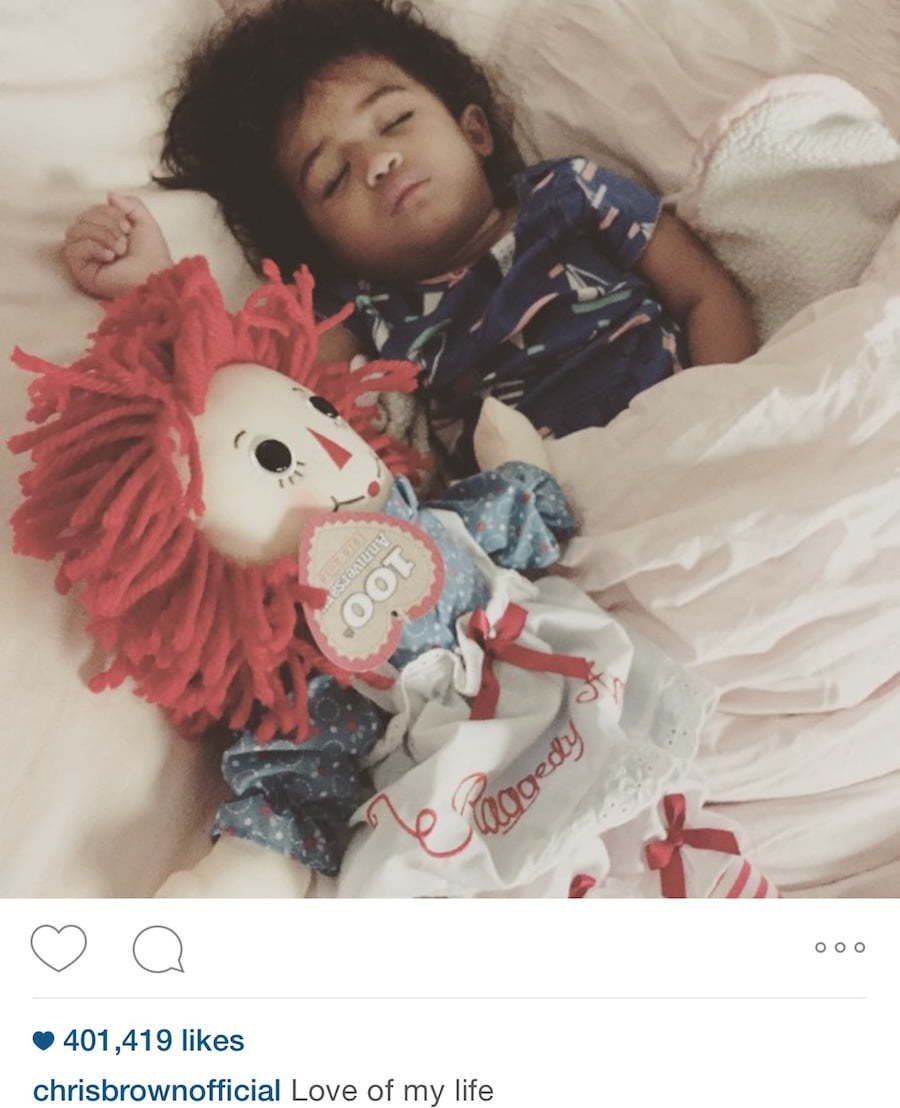 "Life on tour can become very ratchet with all the groupies bad influences so its easy to corrupt a kid so its no surprise to see him step up like that and lay down the rules," sources close to the singer said.
TMZ reported that Brown instructed his people that there will be no smoking, cursing, drinking and most of all no groupies on his tour bus.
There is one person that Breezy can not expect to be on his tour bus and that is Karrueche Tran, who just posted on Instagram that she is now dating females.
"I'm not straight anymore. I'm not confused. I'm ready," Karrueche captioned a photo.