Rihanna is looking to add some dancehall flavor to her new album R8 due later this year.
Sources told Urban Islandz that her management has reached out to Popcaan and his former mentor Vybz Kartel.
SEE ALSO: Rihanna And Soccer Stud Boyfriend Benzema Party Together In Hollywood
"I know for sure that her (Rihanna) people have reached out to Popcaan and Vybz Kartel people to record some music and I've been told that she might be flying down to GeeJam studio during the summer," our sources told us.
Sources also told Urban Islandz that Rihanna has also reached out to a bunch of other artists including Mavado and Busy Signal.
"Maybe they are just vetting to see which dancehall artists she want to work with or maybe she want to record more than one dancehall flavored singles," our source added.
Rihanna is no stranger to reggae and dancehall music. Her breakout 2005 hit single "Pon De Replay" was a reggae joint and that helped to launch her hugely successful pop career.
The Bajan pop star also said that reggae legend Bob Marley is her biggest musical influence.
Get more on next page.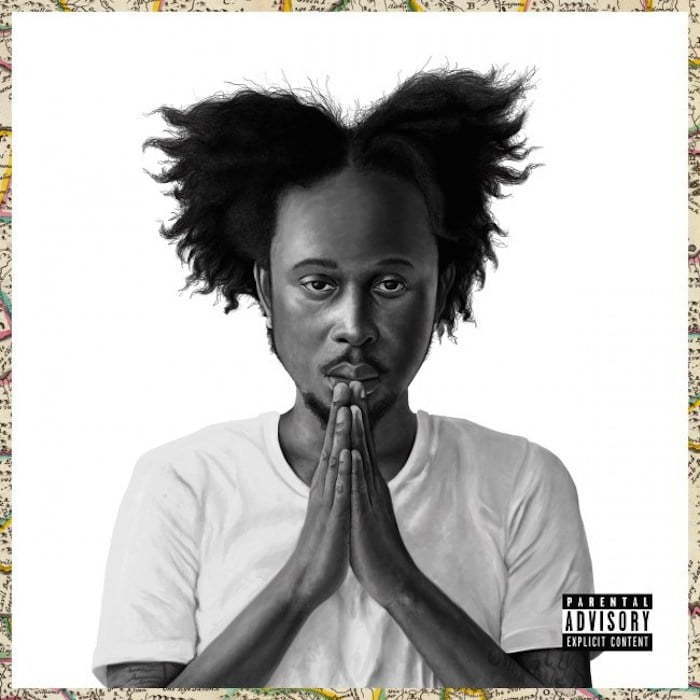 Mixpak Records head Dre Skull also confirmed that Rihanna people reached to Popcaan.
"I know firsthand and secondhand that she's been reaching out to a lot of people in the dancehall world," the Brooklyn producer/DJ told Fader. "I'm not suggesting it's gonna be [a dancehall album] but [her people] are excited about dancehall and to work in that sort of context. They've reached out to Popcaan, but I've talked to a number of people in Jamaica that they've reached out to."