At least one of Usain Bolt's dancehall celebrity friends is coming to his defense.
Unruly boss, Popcaan, took to his Instagram over the weekend to blast Sean Paul's wife Jodi Stewart-Henriques, aka Jodi Jinx, for chastising Usain Bolt on social media calling him a horrible neighbor from hell.
SEE ALSO: Sean Paul Wife Says Usain Bolt Is Neighbor From Hell
Popcaan wasn't so pleased with Jinx remarks so he wasted no time to blast the wife of prominent dancehall artist Sean Paul.
"Jinx leave Usain alone and move yo Bomboc***t ya gwaan like yo born uptown," the "Unruly Prayer" deejay said. "A people like unu nun waa see ghetto youth have nothing big up Usain loud up the scheme wid the bike a the girl them some more and make some pu*** dead."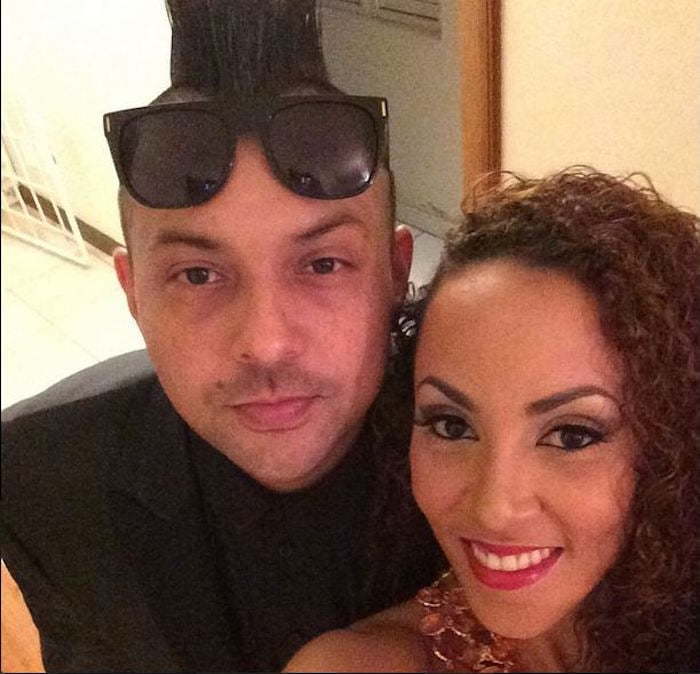 Last week, Jodi Jinx complained bitterly on Facebook about Usain Bolt being a nuisance in their upscale Norbrook community in St. Andrew, with loud bikes and music and even gunshots.
"Between the bikes … , loud, horrid music, parties and screams, I honestly wish he would go back to where he came from. He's a horrible neighbour. I cannot wait to move," she said.