Rihanna turn 27 today and her former boo Chris Brown has not forgotten her birthday.
Today, February 20, 2015, Rihanna is celebrating her 27th birthday and she flew out to Los Angeles from New York where she will host a party later today.
Sources close to the Bajan pop beauty told Urban Islandz that Chris Brown gave her a call this morning and wish her a happy birthday.
SEE ALSO: Rihanna, Nicki Minaj, Meek Mill Courtside NBA All-Star Game
"Because they are not together now people think that they don't speak any at all but they are still friends and still care about each other," our sources say.
"Chris called her this morning after she landed in LA and wish her a happy birthday. The call lasted a few minutes and was candid and of course RiRi thought that was a sweet gesture," the source told us.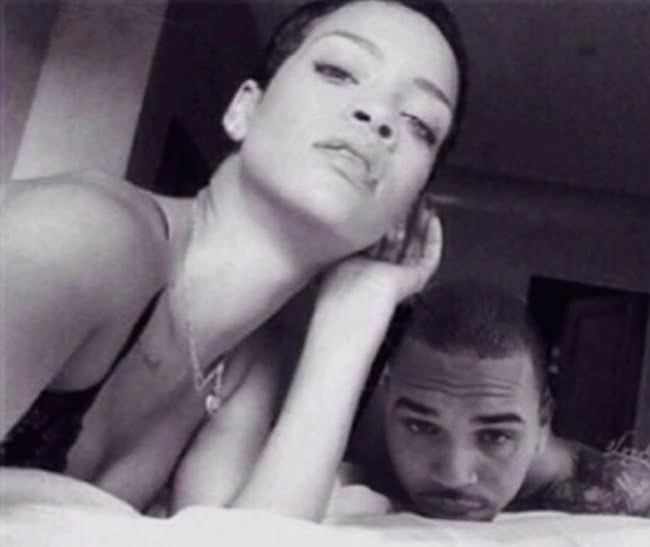 Our sources also say Rihanna and a couple of her friends and and family will be hosting a private party tonight in LA to celebrate her birthday. A few celebrities could also turn up for the event.
Rihanna is rumored to be dating actor Leonardo DiCaprio, but so far neither have confirmed the reports. Will wee see DiCaprio at Rihanna's birthday party.
A group of Rihanna most loyal fans have also compiled a video wishing her a happy birthday. The "FourFiveSeconds" singer expressed her gratitude on Twitter.
"My fans are the greatest!!! This put such a smile on my heart! Love you all!!" Rihanna wrote on Twitter.
Watch the video below.
Rihanna is also mourning the death of her friend and former tour manager De'Von Pickett, who was stabbed to death in Philadelphia on Wednesday.
"Can't believe this is true! one of the nicest, coolest, funniest people I've ever met and toured with! We had so much fun together!!! Sad to lose a beautiful spirit like yours #RIPDayDay," Rihanna wrote on Instagram.