Lil Wayne is adamant about leaving Cash Money Records and he is going to court to ensure that will happen.
There are also a lot of talks that Lil Wayne could be joining Roc Nation or team up with Master P to start a new label.
SEE ALSO: Birdman Owes Lil Wayne $8 Millions, Rapper Suing Label
But sources close to YMCMB told Urban Islandz that Weezy's sole focus will be on the label he founded Young Money.
"It's all about Young Money when Wayne leaves Cash Money because this is the label he founded and nurtured," the source revealed.
Our source also told us that all of Young Money artists including Nicki Minaj, Drake and Christina Milian. But they all have distribution deals with Cash Money Records.
"Drake, Nicki, Twist, Milian and all of them are signed to Wayne's label Young Money but YM is under the Cash Money umbrella and there are some distribution deals in place so it will be a lot of legal wranglings to go through," the source said.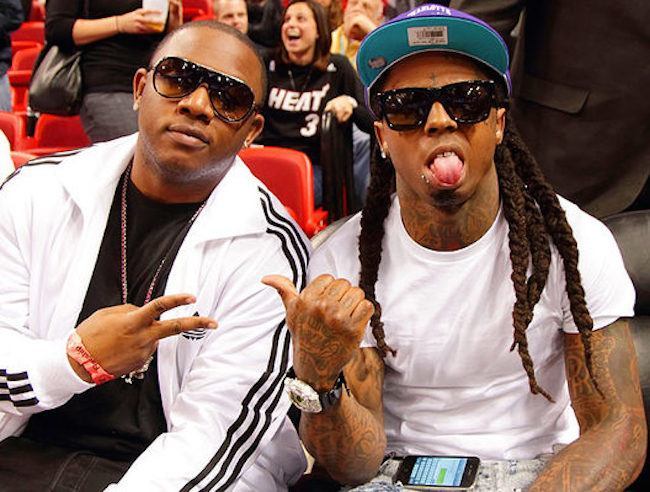 Yesterday Urban Islandz reported that Nicki Minaj and Drake have both pledge their allegiance to Lil Wayne in the ongoing melee.
Both rap heavy weights are ready to pack their bags and leave the Cash Money ship with Lil Wayne.
Mack Maine, who is also Young Money's president, is also signed to Young Money as an artist the source told us.
Lil Wayne is also suing Cash Money and Birdman saying they owe him $8 million and holding him hostage by refusing to release his new album Tha Carter V.