Chris Brown is telling his close friends that he will be marrying Karrueche Tran this year and he could be planning a special valentine's day surprise for her.
Chris Brown and Karrueche Tran have been having problems in their relationship over the past year with numerous break up and make up.
SEE ALSO: Chris Brown Cast Karrueche In "Autumn Leaves" Video Ft. Kendrick Lamar
Sources connected to the couple told Urban Islandz that he does not want to loose her and strongly think that she is the only girl for him.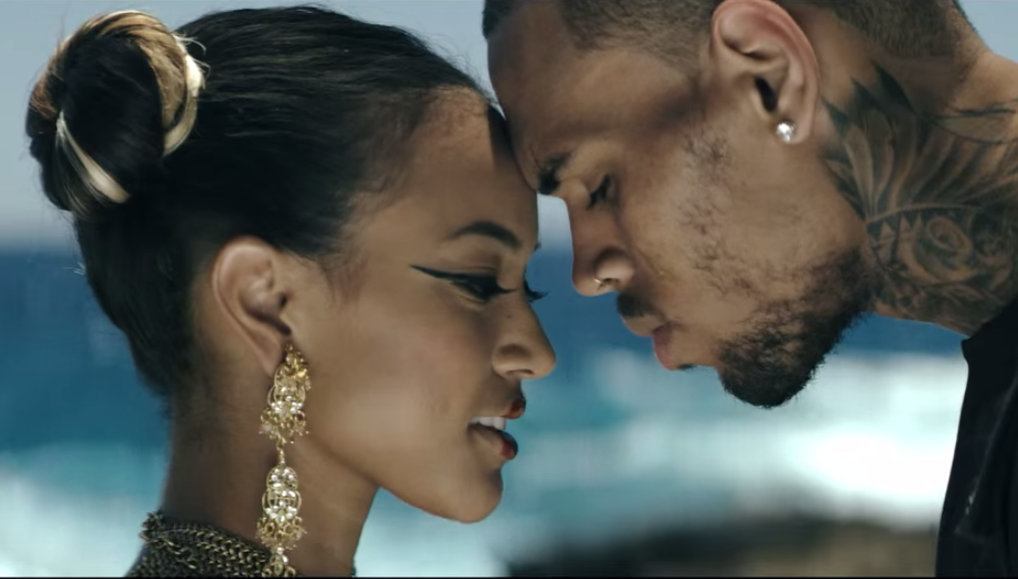 "She is a ride or die chick and stick with him through all the BS he has going on around him," the source said. "Chris finally is opening up his eyes and see things that he was blind to in the beginning like how great of a girl Karrueche is. She is one of a kind and he has hurt her a lot."
"I know he is planning something major for Valentine's Day but I can't say what it is, maybe he will put a ring on her or maybe he will make some grand announcement, but I know Karrueche means a lot to him and he is doing everything in his power now to keep her close," the source added.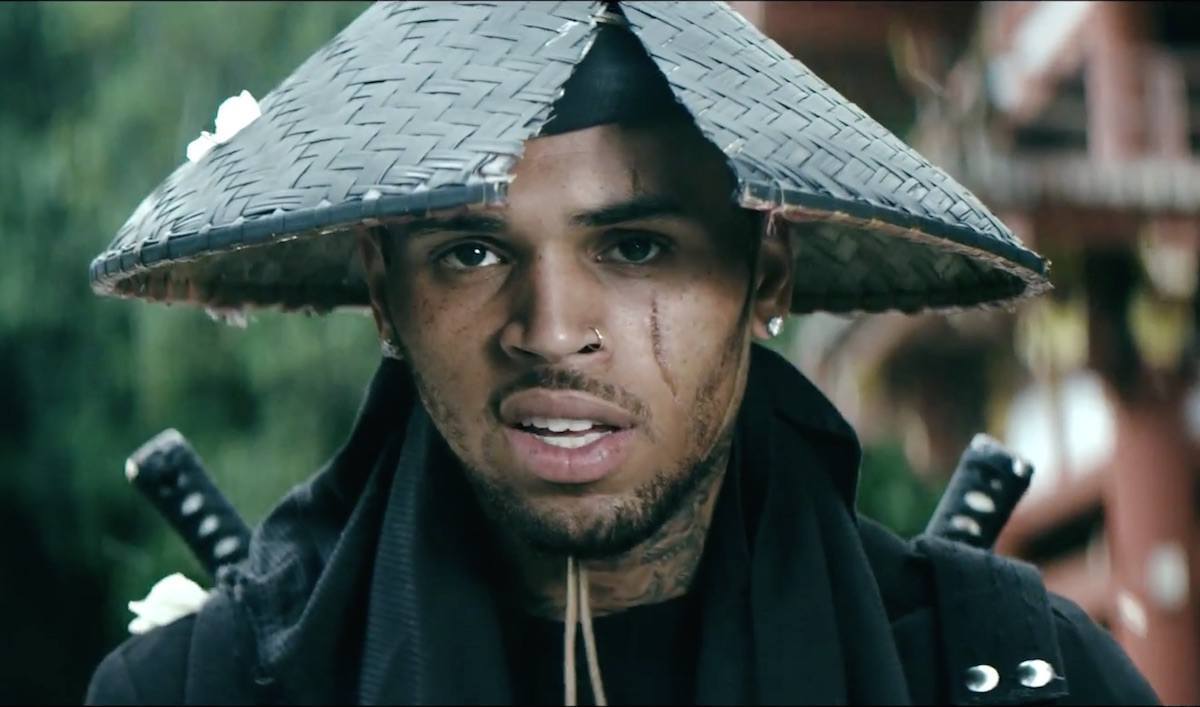 Chris Brown recently cast Karrueche Tran in his new music video "Autumn Leaves" shot in Hawaii by Colin Tilley recently.
Karrueche plays his love interest in the Chinese themed video and he played a samurai.