Bob Marley is about to become the face of a new marijuana blend dubbed Marley Natural.
It's no secret a big part of Bob Marley image is about smoking weed and over the years the plant has become entrenched in Rastafarian culture.
SEE ALSO: New Bob Marley And The Wailers Film Coming
But now Bob Marley estate has signed a deal to licensed the reggae legend's name and likeness for the Marley Natural brand of marijuana.
Private equity group Privateer Holdings is the company behind the premium brand of Marijuana. They have already secured a 60,000-square-foot property on Vancouver Island, British Columbia where they will grow the strains of "heirloom Jamaican cannabis" that Bob Marley use to smoke.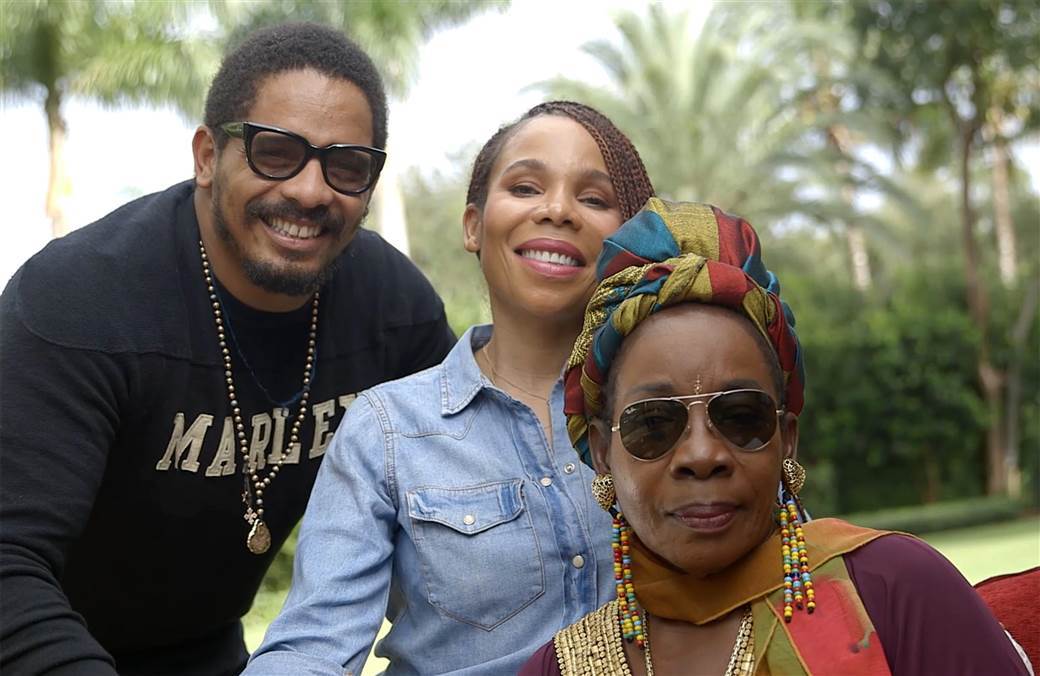 "This is what the end of prohibition looks like," Brendan Kennedy, the CEO of Privateer Holdings, told NBC News. "Bob Marley started to push for legalization more than 50 years ago. We're going to help him finish it."
This marks the Marley family's first move into Marijuana. They have already been pushing coffee, electronics, energy drink and other consumer goods using Bob Marley's image.
"It just seems natural that Daddy should be part of this conversation," said Cedella Marley, Bob's eldest daughter who is now 47. "As Daddy would say, 'make way for the positive day.'"
"Herb is for the healing of the nation; herb is for the meditation; herb is for the higher vibrations," Rohan Marley added.
According to Forbes magazine, Bob Marley is the 9th top earning dead celebrities. His estate raked in $20 million over the last year.
The new Marijuana products will include "loose packed" buds, oils or concentrate. So there will be no ready to smoke joints, at least not yet.