Chris Brown made headlines last week when he uploaded an explicit photo on his Instagram page.
The photo quickly caught the attention of his fans and the media before the "Loyal" singer quickly deleted it.
SEE ALSO: Rihanna Shut Down Chris Brown After Karrueche Tran Breakup
The image turned out to be a screenshot taken from Chris Brown 2010 "No Bullsh**" music video, off his album F.A.M.E.
Chris Brown knows how to get the media and people to keep talking about him. In the end it keeps him relevant.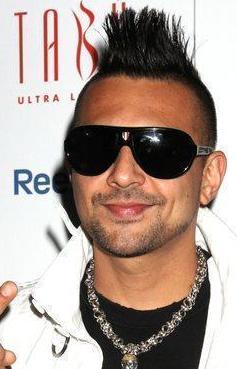 Chris Brown is also in the news for dumping his on-again off-again girlfriend Karrueche Tran and then trying to get back together with Rihanna.
But sources told Urban Islandz that Rihanna shut him down when he reached out to her.
"He has been texting her nonstop and blowing up her phone begging to meet with her but surprising this time she is holding her ground and told him no," the source told us.
Chris Brown new album X release date is set for September 16. He could be building up the media hype leading up to the album release.