Beyonce and Jay Z are fighting off divorce rumors in the way that they knows best.
The hip-hop power couple has been making headlines over the last few weeks with growing rumors of marital troubles and infidelity.
SEE ALSO: Kim Kardashian Using Kanye To Diss Beyonce & Jay Z
SEE ALSO: Did Beyonce Kicked Groupies Out Jay Z Room While On Tour ?
Over the weekend Beyonce tried to silence the divorce chatters with these candid photos on her Instagram page. But are their fans buying it?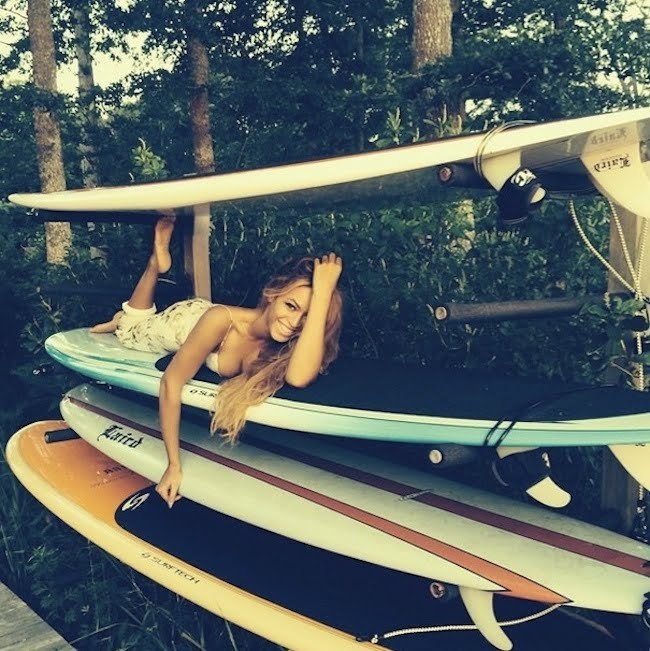 Bey and Hov took timeout their hugely successful On The Run tour last week to escape to a secluded section of Portland, Jamaica where they are known to frequent these days.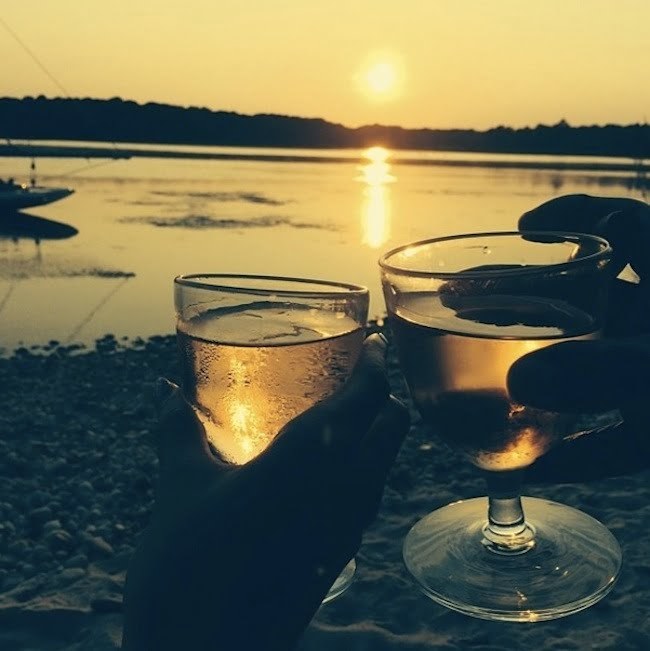 One photo show Beyonce posing on a surf board while another show the two watching the sunset while getting drunk with a bottle of wine.
Do you think Beyonce and Jay Z are headed for a divorce?
gallery"85384,85383,85382,85381,85380,85378″]