Kim Kardashian and Kanye West are clearly feeling some type of way about Beyonce and Jay Z missing their wedding in Florence, Italy, earlier this year.
The Keeping Up With The Kardashian reality star posted a photo on Instagram of Kanye West and Scott Disick and the caption says it all.
SEE ALSO: Kanye West Covers GQ, Talks Jay Z, Beyonce Missing Wedding & Fashion
"#ThrowbackThursday #LastYear #StyleIcons #LordDisick," Kim captioned the photo.
The pic show Kanye West rocking a ski mask and coincidentally Beyonce and Jay Z are wearing the same ski mask on their On The Run tour.
Kim K does have a point because Kanye West did get some harsh criticism in the media for wearing that same mask last year. But now Beyonce and Jay Z are making the winter wear famous again.
So the big question is Kanye West a style icon?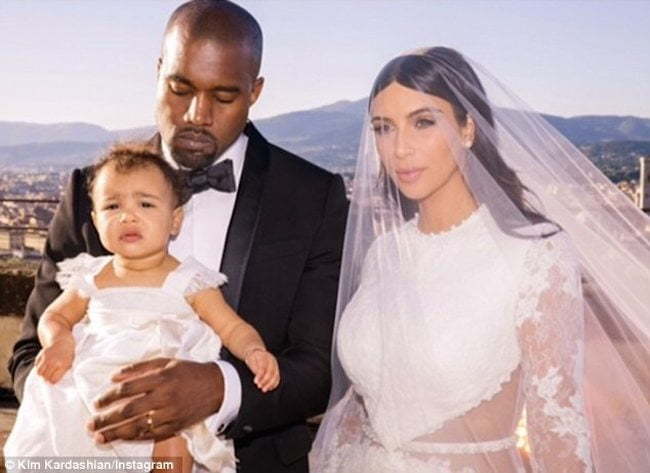 The G.O.O.D. Music rapper recently did an interview with GQ magazine where he sound off about Beyonce and Jay Z missing his wedding and also about his influence in the fashion industry.
"It doesn't even matter to me whatsoever, who would show up," Kanye West said about Jay Z and Beyonce missing his wedding. "Because the most important person to show up there, to me, was Kim. And that's all that matters to me.