Vybz Kartel lead attorney Tom Tavares-Finson went on the attack yesterday in court during his cross-examination of Detective Corporal Shawn Brown.
Brown, who is a member of the Organized Crime Investigation Division (OCID), made a powerpoint presentation in court this week of several text messages allegedly sent by Clive Williams, his girlfriend Onika Jackson, Shawn Storm, and Vybz Kartel.
DETAILS: VYBZ KARTEL TRIAL: Shawn Storm Texts Says Clive Williams Ran Away
One of the alleged text messages sent by Shawn "Storm" Campbell on August 16, 2011 at 1:43 p.m. reads ""How much fi deal with every ting fi Lizzy."
Shawn Brown interpret that as Shawn Storm taking about "Lizard." However, Lizzy is Shawn Storm's daughter according to the defense attorney.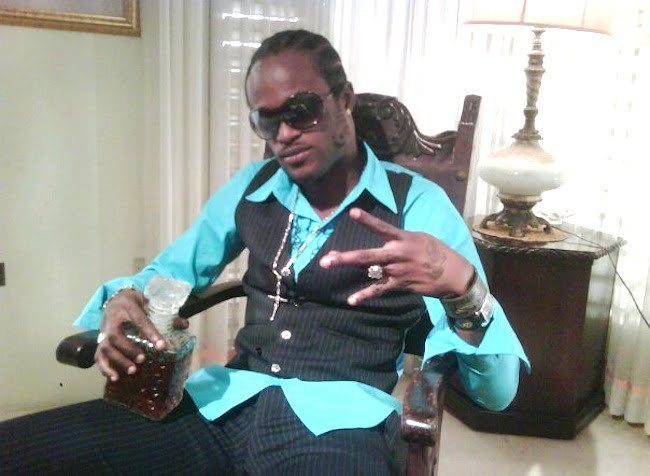 The text was sent to an unknown number belonging to Shawn Storm's girlfriend and they were discussing matters pertaining to their daughter Lizzy.
There were also several other text messages between Shawn Storm and his girlfriend, who is the mother of his daughter.
The defense attorney told the court that Corporal Shawn Brown deliberately mislead the court.
Tavares-Finson asked Brown if he want to apologize to the court for his actions, but the detective says no because it was not deliberate.
Brown told the court that his analysis of the text messages did not go that far.
Vybz Kartel, born Adidja Palmer, as well as, Shawn "Storm" Campbell, Kahira Jones, André St John, and Shane Williams are all on trial for the alleged murder of Clive "Lizard" Williams.
Make yourself be heard write a comment below.